In Russia, with the assistance of the Foundation for Advanced Research, the development of an ultra-light launch vehicle suitable for reusable use is underway. The reusable Russian rocket is designed to put into orbit up to 6 centners of payload.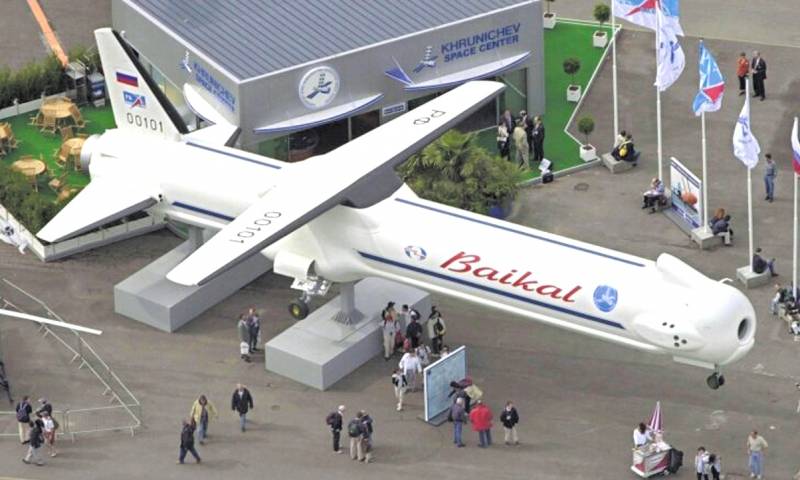 When developing a new launch vehicle are used
technological
developments on the Baikal project - a promising reusable accelerator. The fuel rocket will be a mixture of liquid oxygen and liquefied methane. Convenience to launches will make it possible to carry them out from mobile launch complexes.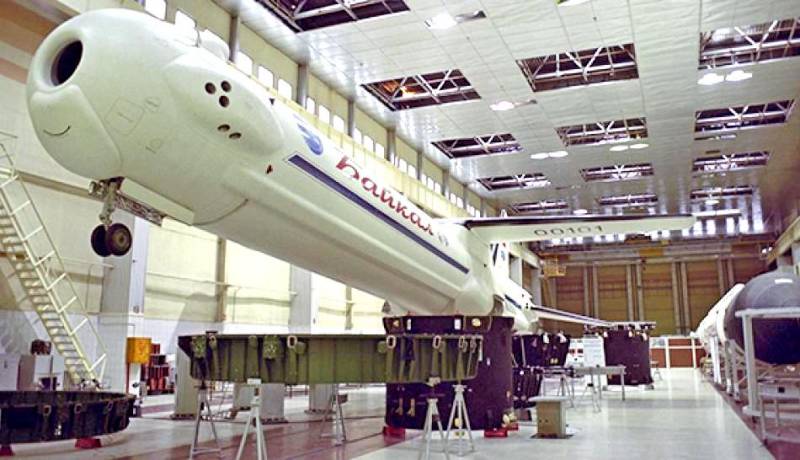 After launch at an altitude of approximately 60 kilometers, the first stage of the rocket will separate. The return to the launch pad will be carried out using a modified turbojet engine. To stabilize and better manageability, the developers equipped it with a tail, as well as a rotary wing.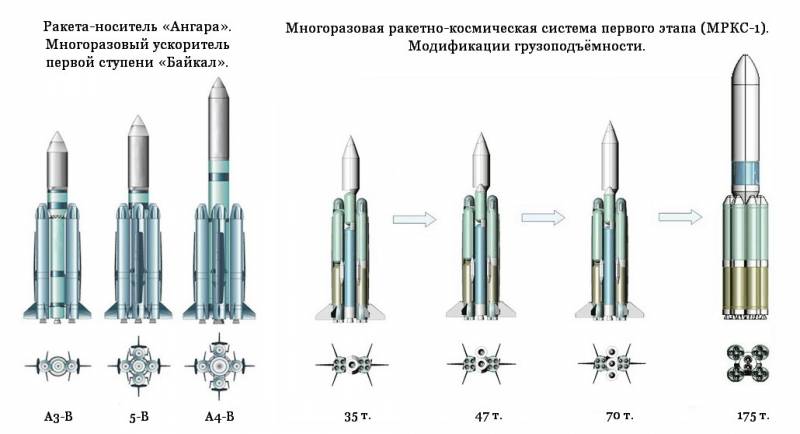 It is anticipated that such a return unit may be reapplied up to fifty times. After that, the marching engines can be replaced with new ones. Thanks to such savings, the cost of launching reusable Russian missiles will be lower than that of competitors in the class, one and a half, or even two times.
The United Aircraft Corporation and Roscosmos are working together on a project for a returnable launch complex. The first tests are expected in 2022. It is assumed that the new launch vehicle will be Russia's response to the Falcon 9 Ilona Mask.