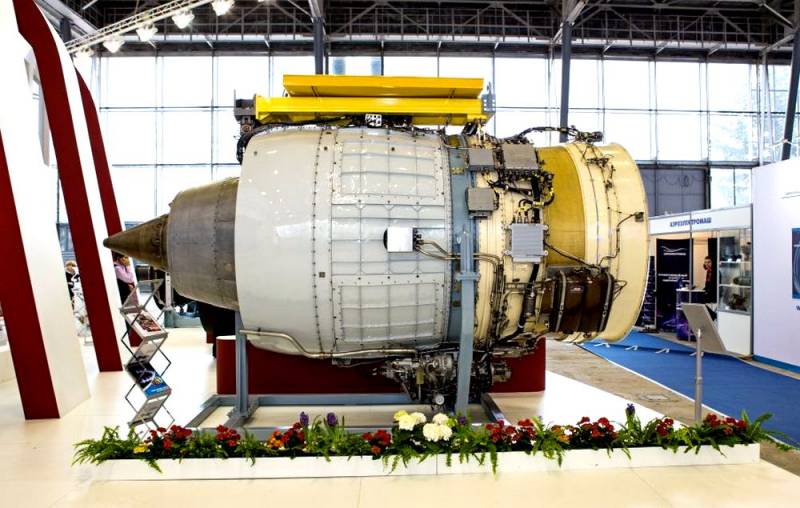 Recently, the company ODK-UMPO completed the organization of four complexes for the production of helicopter engine assemblies, as well as rotors, turbines and a compressor. All centers are equipped with modern equipment, including CNC machines and unique devices for welding and soldering.
High-tech centers have already been launched and they have launched serial production of helicopter components. It is expected that up to 350 motor kits will be produced here annually.
It is worth noting that, first of all, the above-mentioned complexes are focused on the production of parts for the VK-2500 engine. The latter literally saved our country in a situation where Ukraine banned all deliveries of engines for the Mil and Kamov helicopters, which were manufactured at the Motor Sich enterprise. All this then was supposed to inflict a terrible blow on the defense capability and export of Russia, but, fortunately, we began work on creating a modified VK-2500 engine in advance.
The latter in its characteristics managed to surpass the Ukrainian version. At the same time, the new unit consists entirely of domestic components, which finally solved the issue of import substitution.
At the Victory Parade on June 24, two Mi-35M helicopters flew over Moscow, equipped with high-altitude turboprop units VK-2500-II. However, our country did not stop at the release of several modifications.
Now work is underway on the VK-650V engine, which is to replace the French Arrius in Ka-2023T helicopters in 226. In the same year, the release of a new VK-1600V is planned, which will be installed on the Ka-62.
There are more ambitious ideas. For example, the creation of a hydrogen or LNG unit, as well as a new generation universal engine PDV-4000, which can be installed both on helicopters and on airplanes. Its power will be up to 5000 hp. In the process of development, new structural materials, additive
Technology
as well as 3D printing.