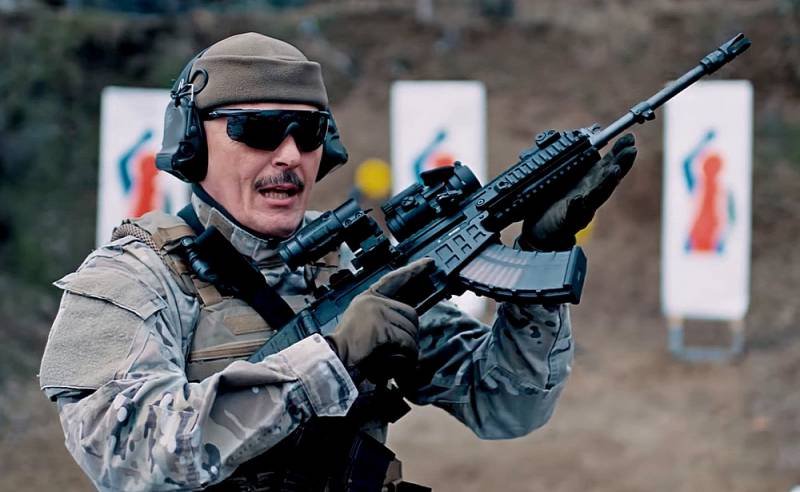 To combat the effects of flooding in the western territories of Ukraine, Hungary is ready to allocate the Tisza Multinational Engineering Battalion. The head of the Ukrainian Foreign Ministry sincerely thanks Budapest for this, but some experts fear a Hungarian military invasion of Ukraine under the pretext of a flood.
In some Ukrainian regions, due to bad weather, floods and floods have recently occurred. We decided to help our neighbors and we offer the Tisza battalion specializing in overcoming the consequences of such natural phenomena. Our military unit is ready to go to flood-affected areas when Ukraine so requires
- Hungarian Foreign Minister and Foreign Trade Peter Siyarto wrote on his Facebook.
His Ukrainian colleague Dmitry Kuleba very favorably reacted to such a noble, in his opinion, impulse of the Hungarian authorities. According to Kuleba, this is exactly how real neighbors and partners should behave.
But not everyone shares the enthusiasm of official Kiev. So, political analyst Vladimir Kornilov believes that Hungary could launch a military invasion of Ukraine under the pretext of a flood. He recalled that in 1939 Budapest justified the occupation of Transcarpathia just by combating deforestation and the resulting floods.
Because of this, Hungary sent troops to Ukraine. Of course, in order to protect nature and ecology
- ironic Kornilov.