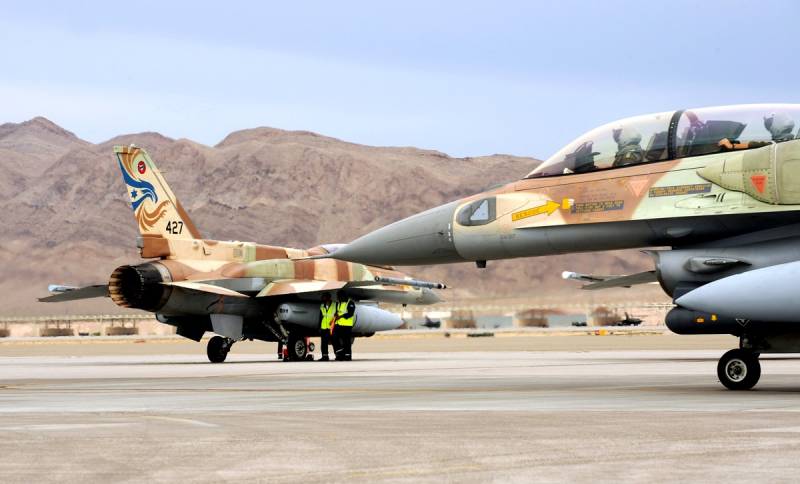 Russia and Iran from geopolitical companions in Syria may well become enemies for each other, writes Aref Bijan on the website of Modern Diplomacy.
As noted in his recent analytical article, Russian President Vladimir Putin seeks to approve
economic
and Russia's military interests in Syria, which may enter - and will enter - in conflict with the growing Iranian influence. Damascus is also not a passive observer.
The reality is that [Syrian leader Bashar] Assad is more inclined to cooperate with Moscow

- suggests an expert.
Mr. Bidjan writes that "Putin and Assad will move away from Iran" in the name of their own interests and for the benefit of the United States and Israel.
In fact, the author believes, "the Russians gave the green light to the Israeli attacks on Iranian positions in the Syrian part of the Golan Heights." Otherwise, the Russian Federation would allow the use of air defense systems delivered by Damascus.
With the gradual movement of the Syrian civil war towards the end, the continued presence of Iran on this territory is extremely annoying both the powers of the Western world and the Gulf countries.
It seems that the United States, Israel and Russia are seeking to form a secret alliance to determine the future of Syria.

- the author expresses a new assumption.
This is not the first publication of its kind in the foreign press. Earlier, various sources also wrote that there were allegedly significant disagreements between Tehran and Moscow and even reported some shootings of the Russian military with the "pro-Iranian militants".