Modern
Technology
require the use of materials with unique properties. Extremely refractory materials are needed in thermonuclear energy to create reactors, as well as for rocket engines in the aviation and space industries.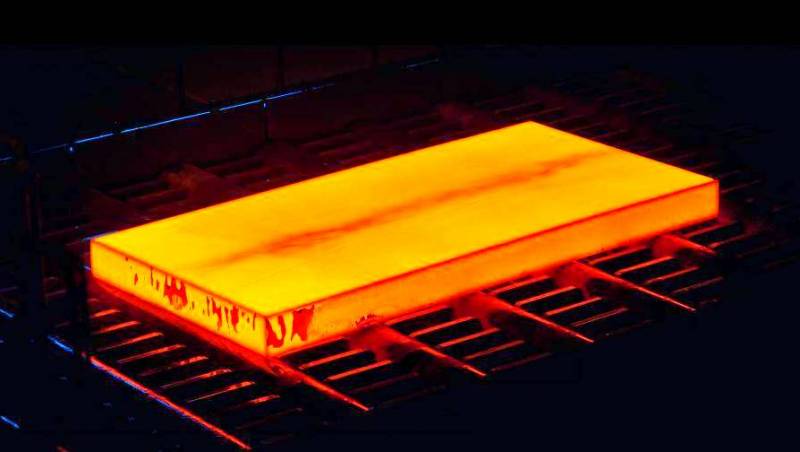 Since 1930, a record for melting point holds a material called tantalum-hafnium carbide. According to the Kelvin scale, its melting point starts at 4200 degrees.
American scientists from Brown University predicted using the supercomputer of the National Science Foundation, using the laws of quantum mechanics, that a material could be created whose melting point would be 200 degrees higher than the current record holder. For comparison, the temperature on the surface of the Sun is approximately 5778 degrees Kelvin. The base of the alloy should be a material called hafnium.
Russian scientists from the Far East were ahead of their American counterparts by creating such material not in computer simulation, but in reality. The world's most refractory material was obtained at the Far Eastern Federal University by synthesizing hafnium nitride and powdered carbide. Calculations show that the refractoriness of Russian material will be consistent with the predictions of scientists from the United States.
Now Russian science is faced with the task of deeply optimizing the production of unique material. Russian development will be in demand in the most advanced technology around the world.