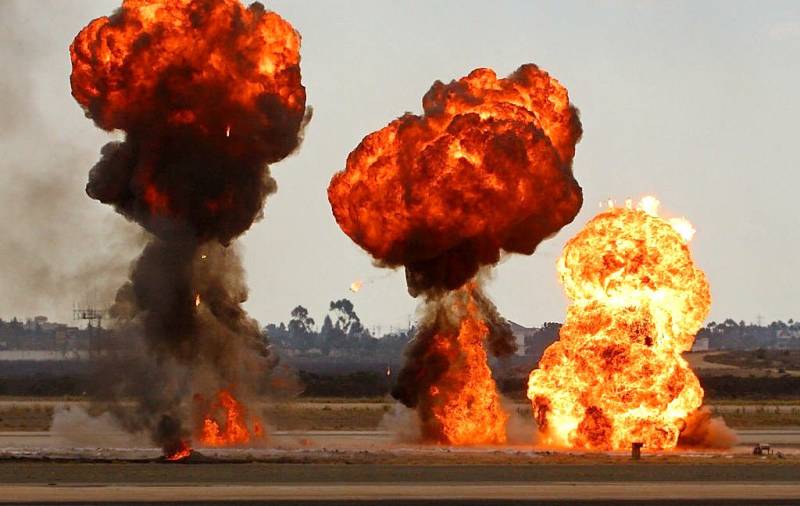 On June 24, an artillery strike was launched from Iranian territory on Turkish army units. As a result of the attack, one Turkish soldier was killed, two more were injured. Military operations were conducted in the south-east of Turkey in the area bordering Iran. This was reported by Anadolu.
The representatives of the Turkish Ministry of Defense did not specify whether the soldiers came under the fire of Kurdish militants located on Iranian territory, or whether it was a "friendly" fire of the Turkish armed forces conducting in these places of action against activists of the Kurdistan Workers Party. However, it is worth noting that the PKK does not have long-range artillery in service, only battalion mortars with a range of up to 3 km, which does not fit in with the incident. Turkish army personnel conducted surveillance and reconnaissance activities in the Hakkari province in the city of Yuksekova.
On June 17, Ankara announced the launch of Operation Tiger Claw in northern Iraq against PKK militants. Special Forces entered Haftanin. The Turkish army operates with the help of drones, combat helicopters and fire support equipment. Iran supported the attacks of Turkish forces by strikes from its territory.
Leaders of the League of Arab States condemn the actions of the Turkish army in northern Iraq. In their opinion, Turkish military operations are acts of aggression that violate the sovereignty of Iraq and are unacceptable from the point of view of international law.