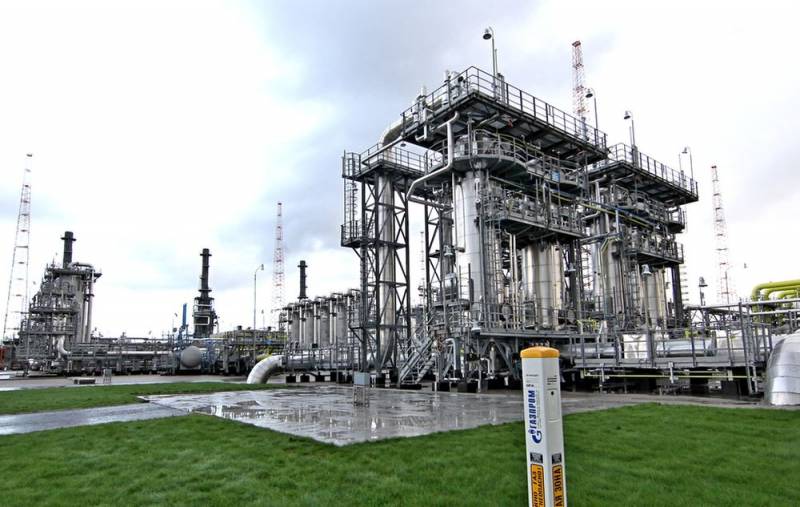 The Polish conservative liberal weekly Do Rzeczy decided to find out why Russia silently agreed to pay Warsaw 6 billion zlotys (about $ 1,5 billion) by decision of the Stockholm arbitration against the backdrop of serious problems with the completion of the Nord Stream-2 gas pipeline.
Has the Russian energy weapon lost its effectiveness? Or maybe this is a harbinger of another offensive? So do not rejoice ahead of time: Moscow can play a much more complex game than it seems at first glance.
More recently, the construction of Nord Stream-2 was nearing completion, but Washington intervened, and the project was halted. Now the Russians are waiting for permission from the Danes to use ships with an anchor positioning system. Copenhagen will probably grant such permission. Also, the pipeline may experience various bureaucratic problems during the commissioning process. But even postponing the date the gas pipeline was commissioned is beneficial for Poland.
As for the decision of the Stockholm arbitration, before the end of June 2020 Gazprom promises to return the money to the Polish PGNiG, which surprised many. On the one hand, it is a success. But on the other, the Russians can appeal the decision, and then the Poles will have to return part of the money received.
Noteworthy is the sudden coercion of the Russians. According to some experts, Gazprom began to treat Warsaw as a full-fledged client due to the diversification of gas supply sources by the Poles.
Other experts believe that Gazprom's actions, following the arbitration award, demonstrate its civility and predictability. This is necessary for the company to look at Gazprom in Europe not as a "thug" with a "gas gun", but as a normal predictable Western-style company. After that, Europeans may well think that the real problem for them is not Russia, but the United States.