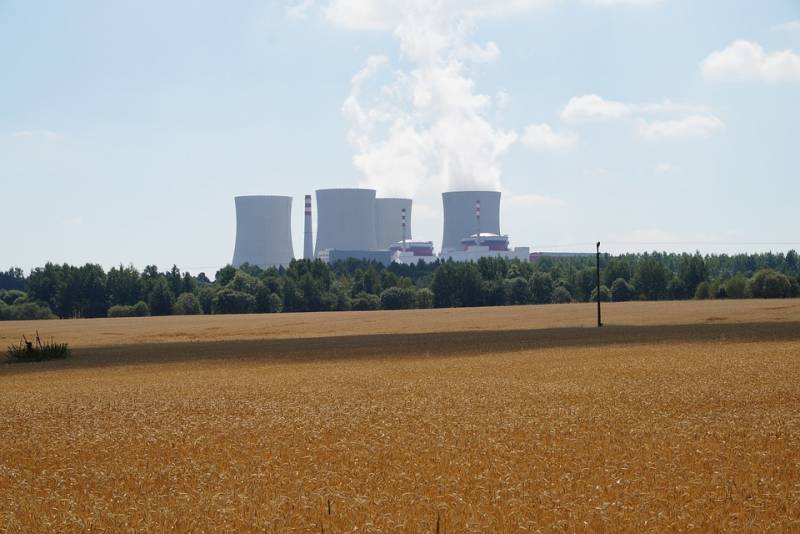 Rosatom is likely to be selected as the main investor in the Belene NPP project in Bulgaria after reaching an agreement with the French concern Framatom and the American company General Electric as equipment suppliers. Currently, the sole investor in the project, suspended in 2012, remains the National Electric Company (NEC), and it plans to maintain a significant share in it. It is reported by the Bulgarian portal Mediapool.
The relevant memoranda were signed by Kirill Komarov, First Deputy General Director and Director of Rosatom's Development and International Business Department, Frederick Lelouvre, Senior Executive Vice President, Regional Sales, Framatome SAS, and Mikael Kerule, President, General Electric Steam Power.
In accordance with the terms of the agreement, the Russian corporation will be selected as the strategic investor of the project, General Electric is considered as a partner for the supply of turbogenerator equipment and an engine room based on Arabelle, and Framatom will provide nodes for automated control systems
technological
processes at a possible future second Bulgarian nuclear power plant.
Stanislav Georgiev, representative of Framatom in Bulgaria, commented on the Bulgarian radio station BNR that Rosatom is currently the leading company in the agreement, and a consortium could be created at the next stage. Thus, Rosatom creates an alliance for the construction of a nuclear power plant in Bulgaria.
Earlier it was reported that the project may include two other applicants for the completion of the facility - the China National Nuclear Corporation (CNNC) and the Korea Hydro & Nuclear Power Corporation (KHNP).
At the moment, Rosatom, the China National Nuclear Corporation and the Korean Hydropower Corporation are planning to become state shareholders of the project, General Electric and the French Framatom will supply equipment for nuclear power plants.