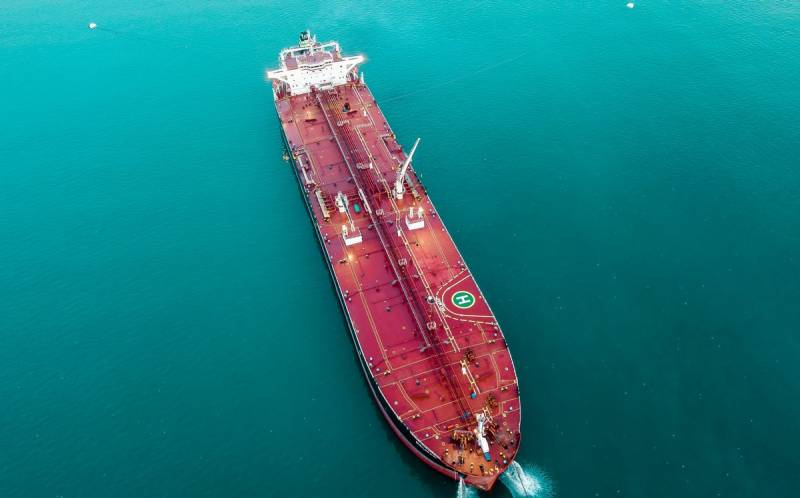 The Saudis are reducing the volume of shipments of their petroleum products to the Asia-Pacific region in order to comply with the terms of the OPEC + deal, while Asian oil refineries are increasing purchases of Russian Urals oil. Thus, Russia began to virtually displace Saudi Arabian oil from Asia. This was reported by Argus.
According to Vortexa, from January to April this year, the number of Russian oil refiners in the ATOR region increased from 7 to 21 percent. Most of all Urals products were bought by China - about 33,8 million barrels. In 2019, these numbers were about five times less. Another million barrels were acquired by companies from South Korea. According to Argus, the raw materials went to oil refineries in Daesang - owned by Hyundai Oilbank.
After a break, supplies of Russian petroleum products to Malaysia and Japan continued. For the first time in three years, two oil tankers with fuel in the amount of 1,3 million barrels arrived in Malaysia. At the end of June, the Sea Lynx tanker will deliver 2 million barrels of Russian "black gold" to Japanese Nagasaki - oil will go to the Oita refineries. This will be the first Urals delivery in a four year period.
Due to the increase in the price of Saudi oil, as well as due to a decrease in its supplies, ATOR countries are increasingly interested in raw materials from Russia. So, oil products from Kuwait and Saudi Arabia were usually delivered to oil refineries in Oita and Daesan.
- emphasized in Argus.