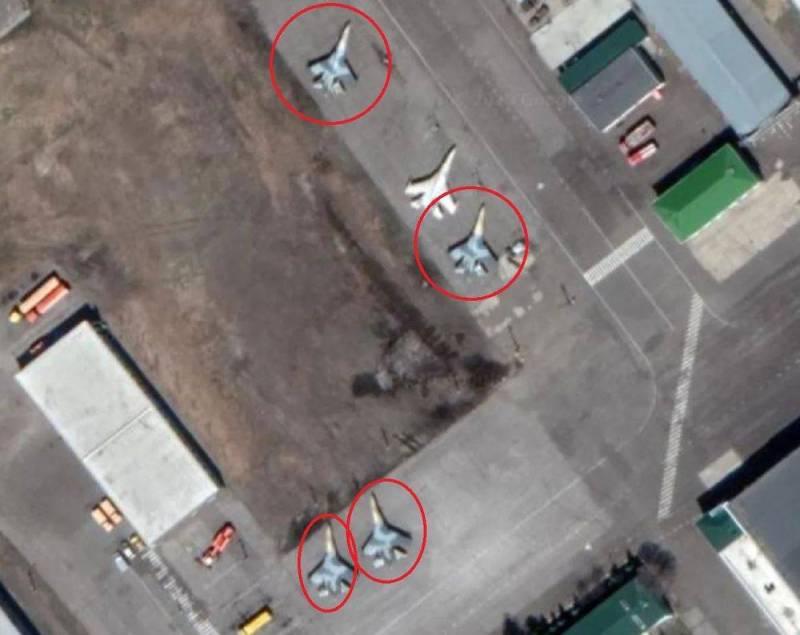 Satellite images from Google Earth show the first Egyptian Su-35 fighters made at the aircraft factory in Komsomolsk-on-Amur in Russia, writes the publication Defense Blog.
In the photo from space taken last month, four modernized Su-35 fighters are visible, which were produced under a contract for the Egyptian Air Force.
According to available information, Egypt acquired an unnamed number of Russian Su-35 fighters for about $ 2 billion. A number of sources say that we are talking about 26 combat units. Moreover, the signing of the contract has never been confirmed by officials of the Russian Federation.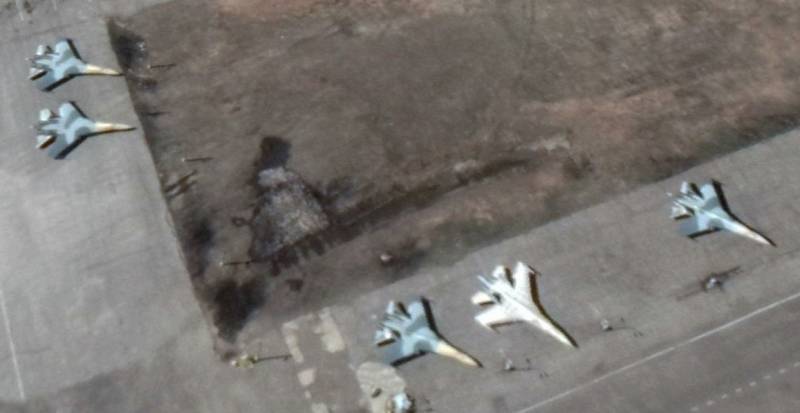 The first vehicles should be delivered to the Egyptian Air Force by the end of this year. The entire contract is due to be executed in 2023.
Recall that some time ago Washington opposed the deal, promising to impose sanctions on Cairo. Egyptian authorities said in response that they would consider US actions as a blatant interference in the country's internal affairs. They said that Washington's sanctions would not force Cairo to abandon Russian weapons.