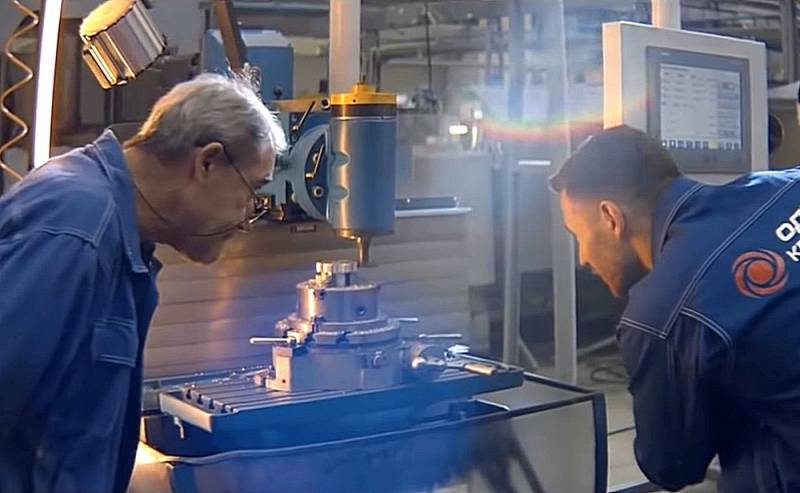 Last week, the government of Mikhail Mishustin approved the Strategy for the development of the manufacturing industry for the period until 2035. By the end of this period, the industry production index should grow by 192%.
Such a step clearly indicates a cardinal change in the course of the country's economic development. If earlier the main drivers were foreign investment, hydrocarbon prices and the development of the service sector, now the focus is on the manufacturing industry.
The decision is strategically competent, as the selected industry makes
the economy
more resilient in times of crisis. But, the bar set by the government already now seems impossible for many experts. So, according to the plan, starting in 2022, the production index should grow by 5% per year. Moreover, this indicator was even lower in pre-crisis times.
However, despite the seemingly "supercomplexity" at first glance, the strategy can be implemented if three key conditions are met.
It's worth starting with financing. Despite the fact that the current crisis "delayed" the allocation of funds from the NWF for the modernization of production, at first the money could be received from another source. We are talking about the Central Bank, which finally fought inflation and for the first time in a long time began to turn on the printing press. With the help of the latter, the regulator intends to inject up to 1,5 trillion additional rubles into the economy, some of which will become a source of funds for modernizing the industry.
The second key point is the sale of products. At the initial stage, domestic enterprises will be able to stay afloat by expanding the state order. And this is now quite feasible thanks to national projects that have not gone away, despite the crisis.
And finally, the third factor for successful implementation of the strategy is
Technology
. The cycle of creating the latter is very long. That is why our country has to partially purchase finished products abroad.
However, a more effective method would be the purchase of technology, especially given the current "compliance" of foreign companies that were badly damaged after the crisis.
So, as an example of the tactics described above, we can cite the recent purchase of the Dutch company Airborne, which is engaged in robotics of composite production, the Russian Severstal. Now the Dutch are obliged to expand production in our country and, of course, share their technologies.
In general, the current crisis gives us a unique opportunity to dramatically change the course of development of the country. And right now, Russia is beginning to bring it to life.