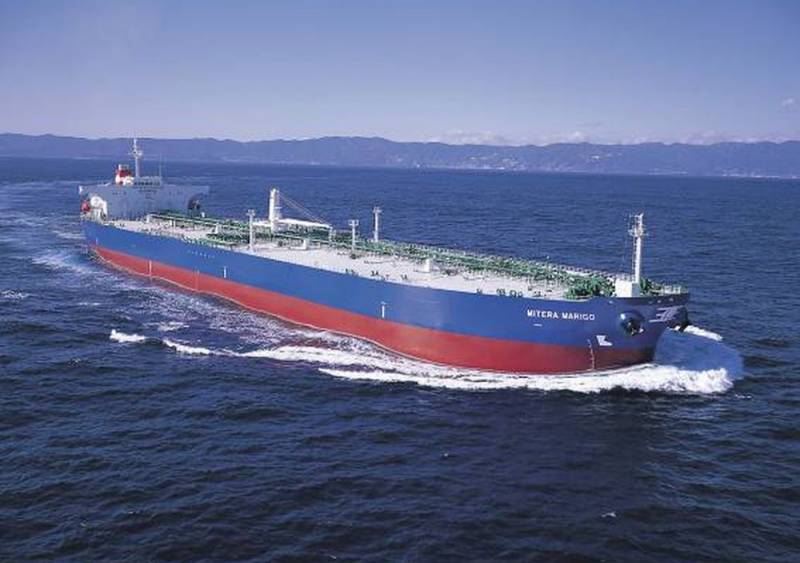 In May 2020, Beijing imported a record 47,97 million tons of crude oil (11,34 million barrels per day), Bloomberg writes, citing information from the General Customs Administration of China.
It is noted that this is 15% more than in April of this year and 160 thousand barrels per day more than the previous record set in November 2019. It is clarified that Beijing took advantage of curbing the COVID-19 pandemic and lowering global commodity prices and began massively buying up oil to replenish its strategic reserves.
According to industry expert Michael Meydan, head of research at the Oxford Institute for Energy Research in China, Beijing took this step, most likely "wanting to capitalize on low prices." He stressed that the demand for raw materials is gradually recovering in China, but there are still a lot of oil and oil products in local storage facilities (tanks).
A sharp increase in oil purchases by China was predicted even before that, when oil prices fell to $ 20 per barrel, and monitoring services and navigation resources recorded the extreme activity of the tanker fleet.
According to Sean Tan, an analyst at research firm Kpler, in early June 2020, 20 supertankers were waiting for unloading off the east coast of China. Another 170 supertankers are due to arrive in China soon. The total amount of oil delivered by the mentioned 190 supertankers in June will be 14 million barrels per day.
Bloomberg points out that after the resumption of air travel and car traffic, Chinese refineries in Shandong are breaking production records. Demand for raw materials has become steadily high, as Beijing spares no funds to stimulate
economics
.