The world is rapidly moving into the era of quantum speeds. In the very near future, a quantum computer will become a daily reality. With a speed inconceivable for today's machines, he will be able to crack encryption keys of stored and transmitted information.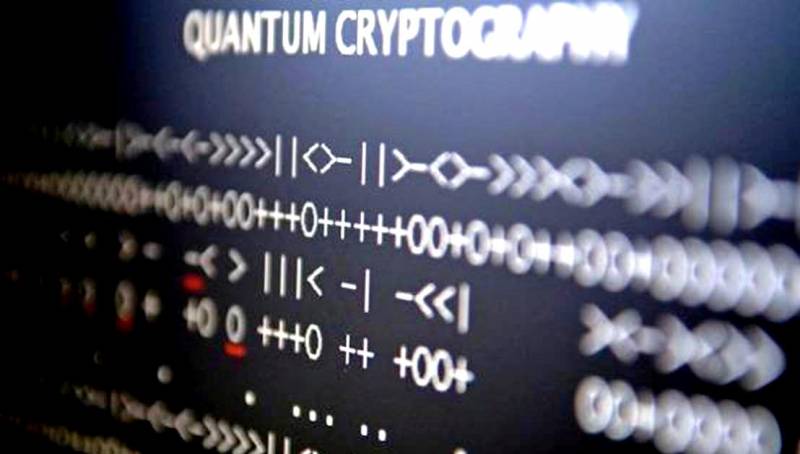 To protect information already from quantum computer hacks, the so-called "quantum cryptography" is required. It will take the creation of quantum communications in which the encryption keys will change at such a high speed that even a quantum hacker will not be able to pick up and decrypt them.
In 2020, a quantum communications network will already be created in the United States of America. A similar project is being implemented in China, a special satellite has been put into orbit for transmitting protected data via a quantum channel. Similar work is underway in Russia, and our country is in the top three in this area.
Russian developers have proposed joining forces with China to create the Eurasian quantum path from China to Finland for ultra-fast through transmission of encrypted data from Asia to the Old World. The project cost is estimated at 40 billion rubles. In the future, India, Turkey and even Iran will be able to join it.
By gathering Eurasia into a single quantum network, Russia with China and India can connect Africa and Latin America to the system, connecting all the BRICS countries with a quantum channel.