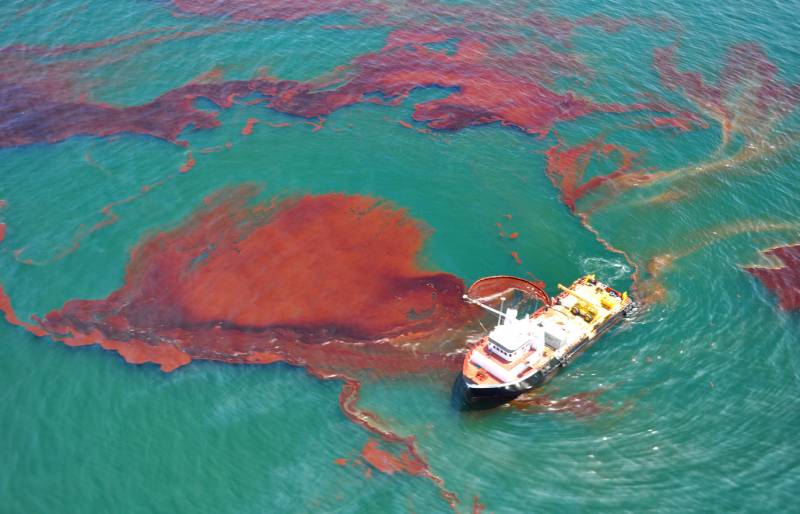 On May 29, in Norilsk, one of the diesel fuel storage tanks at TPP-3, owned by the Norilsk Nickel group of companies (until 2016, Norilsk Nickel), was damaged due to settling of the foundation. Because of this, there was a leak of about 21 thousand diesel fuel into the Ambarnaya River.
In connection with the release on the territory of the Krasnoyarsk Territory, a federal emergency mode was introduced. The experts of the German publication Spiegel believe that Germany bears part of the blame for the environmental disaster that happened in Siberia.
The fact is that Norilsk Nickel is actively and irresponsibly financed by German financial institutions. According to analysts, from January 2019 to June 2020, a group of Russian companies received loans of $ 70 million from Deutsche Bank. Commerzbank during the same time invested $ 334 million in the enterprises of Russian billionaire Vladimir Potanin.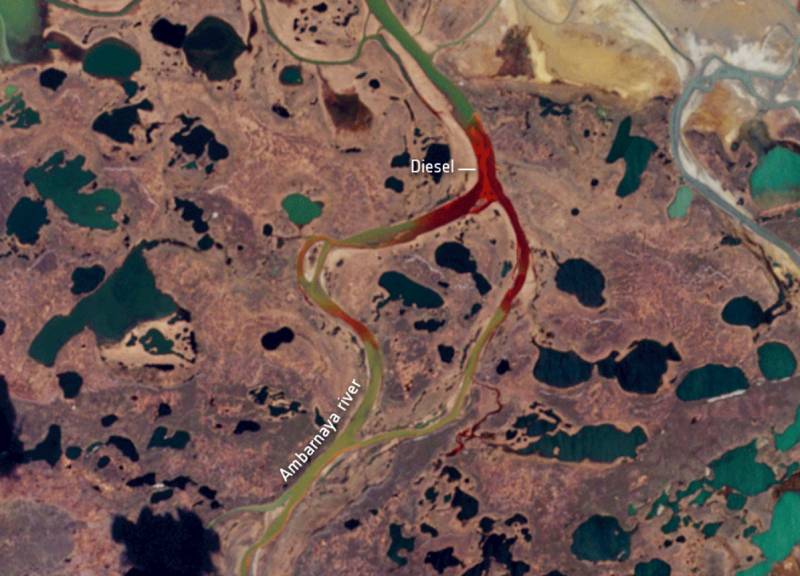 Meanwhile, Norilsk Nickel has been repeatedly convicted of environmental pollution - toxic emissions and leaks of harmful substances from thermal power plants. In 2001, Norilsk, where the company's headquarters is located, was even temporarily closed to foreigners.
The Blacksmith Institute in New York has declared Norilsk one of the ten most polluted places in the world. In 2009, the Norwegian State Pension Fund excluded Norilsk Nickel from its business due to the poor ecology of the region. However, Deutsche Bank and Commerzbank, in spite of everything, continued to finance non-environmentally friendly Russian enterprises.