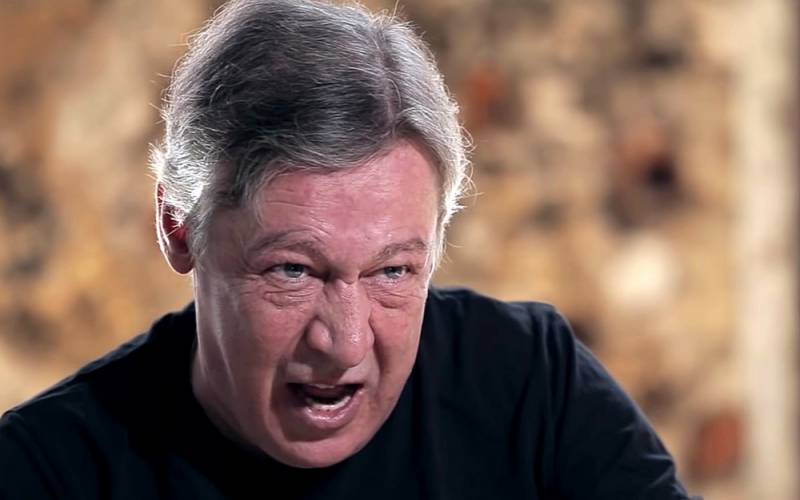 On the evening of June 8, 2020, the infamous Soviet and Russian theater and film actor Mikhail Efremov, while intoxicated,
committed
DPT, as a result of which 57-year-old Sergey Zakharov lost his life. At the same time, Efremov, being a public man, had not previously concealed that he was "drinking", but he did not consider himself an alcoholic, but called him a "cheerful drunkard".
After the accident, he also admitted that he drank alcohol before he got behind the wheel. A test conducted immediately after the accident showed that in the air exhaled by him the alcohol content is 2,1 ppm (the permissible norm is 0,16 ppm).
However, according to Telegram channel 112, the examination revealed not only alcohol, but also drugs in the actor's blood and urine. Traces of cocaine and cannabinoids were revealed in him. After that, the investigator wrote out a search warrant in the actor's apartment and summoned Efremov for questioning at the Department of Internal Affairs in the Central Administrative District of Moscow.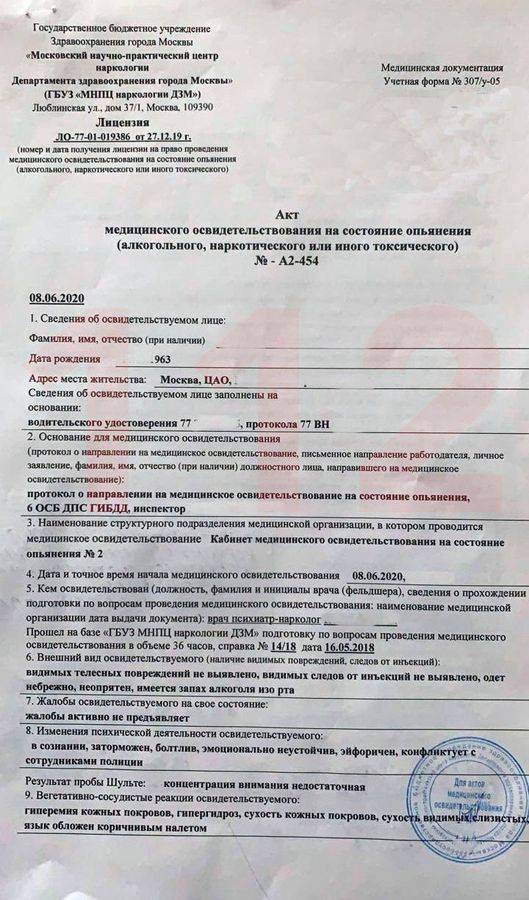 Comments from Web users were not long in coming:
Efremov's lawyer said that cocaine and cannabinoids were planted in the body of his client
- with a banter wrote a certain "Manya Papiroskina."
By brutal and treacherous attack in the nearest club
- clarified the user under the nickname "something."
He will file a counterclaim that coke and weed were of poor quality ...
- considers "kelevra".
Pianchugu smeared
Forgetting about drinking bouts.
Life is cheaper
Wallpaper Roll
- wrote "Cheburgen" in poetic form.
I do not agree with you completely. Yes, the lawyer will be expensive (probably good), but Efremov shines from 5 to 12 years of a real term. Previously, it might have climbed, but now it's not!
- the user of "Cheburashka" did not agree with "Cheburgen".
As an actor, Efremov is good, but as a man - no!
- One of the readers of a large Russian site believes.
Efremov's dad is certainly not so rich, but the whole liberal community will defend the "innocently" oppressed actor. He is almost a child. And they drove, they say, he framed himself. It's all sad
- thinks T.Henks.
In the worst case, it will be like with Kokorin and Mamaev. But since they didn't arrest them right away, they would get off easily. The raven will not peck out the crow
- considers the "steelmaker".
A long history. Probably, in the neighboring cells should be the people who gave him the rights, and before that - a driver's medical certificate
- writes the reader of one of the domestic publications.
People, what are you talking about? We already have thousands of people driving drunk, just if someone is knocked down
the news
so not advertised. Examine the statistics of the traffic police. And those who have connections and money will not even get into these statistics.
- the user is sure "lost coast".
A popular person must be an example to the rest. Therefore, for such vile behavior, for murder in a drunken stupor - popularity is only an aggravating circumstance
- "Igor Imenyarek" considers.
If they give a "condition", I will be completely disappointed in Russia completely
- summed up "jekasimf".