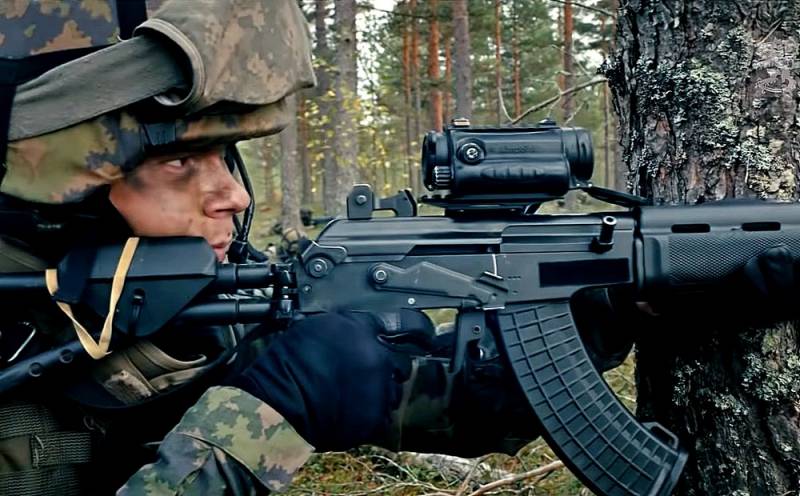 The Finnish Armed Forces on their official Youtube channel posted the action-packed short video Taistelukenttä 2020 | Slagfält 2020 | Battlefield 2020 "with the classic scenario: a small but proud northern country heroically resists a military invasion by an" unknown "enemy.
According to the scenario, the enemy attacked the Finns from the Baltic Sea and the coast of Estonia. At the same time, neutral Sweden and the NATO military alliance are listed in a comparatively benevolent manner, and Russia is not mentioned at all, it is easy to guess who exactly acted as the "aggressor" in this scenario.
It is noteworthy that in this film, the enemy first occupies key Finnish infrastructure objects in small batches, and only then proceeds to a full-scale invasion. Obviously, we are talking about analogues of a certain "hybrid war", the mention of which was very popular in the West in 2014-2016 in the wake of
News
from Crimea, Donetsk and Lugansk.
It is worth noting the large budget and high quality shooting. In this regard, the Finns have almost reached the level set by the Youtube channels of the armed forces of neighboring states - Sweden and Norway.
In addition, such content inevitably increases the degree of Russophobia, which is already strong in the Land of a Thousand Lakes.