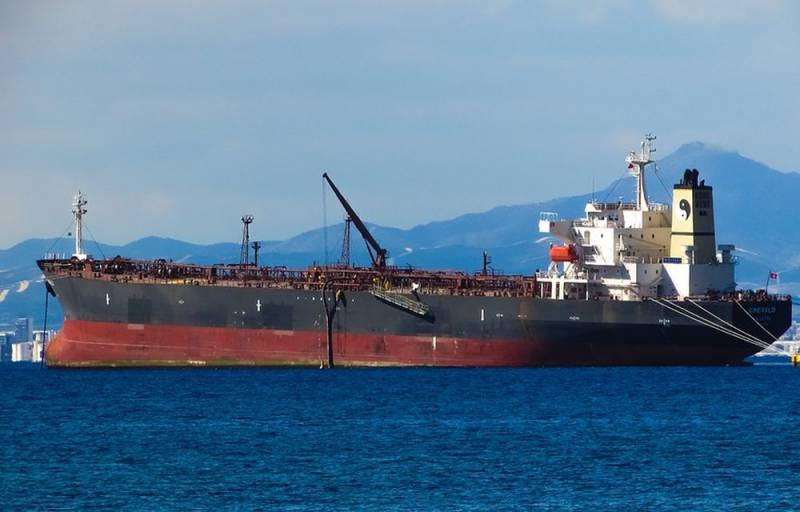 The first tanker with US oil for Belarus arrived at the port of Klaipeda (Lithuania). Currently, the vessel is under unloading, after which 77 thousand tons of Bakken crude oil will go by rail to the Novopolotsk Refinery.
This was announced on June 6, 2020
RIA News"
Press Secretary of the Belneftekhim State Concern Alexander Tishchenko. According to him, the ship arrived in Klaipeda at 23:00 on June 5, 2020, after which it immediately became unloaded.
Tishchenko added that in 2020 this is the 12th oil supply for Belarus with the help of tankers. He explained that these are supplies alternative to Russian and their total volume has already exceeded 1 million tons of oil.
Before that, Tishchenko said that Belarus wants to derive maximum benefit from diversification of supplies. Therefore, it will buy oil not only from Russia, but also from Azerbaijan, Norway, Saudi Arabia and the USA.
We remind you that in mid-May 2020, the US State Department
call
the timing of the start of US oil supplies to Belarus. Then it was said that the first delivery should take place in early June. It was clarified that these are competitive deliveries, which will be supported by the American company Getko and the Polish concern UNIMOT.
Now partners from Belarus, Poland and the United States have moved from words to deeds. After all, Minsk, Washington and Warsaw hope that with such supplies they will be able to "strengthen the sovereignty and independence of Belarus", protecting them from Moscow's influence.