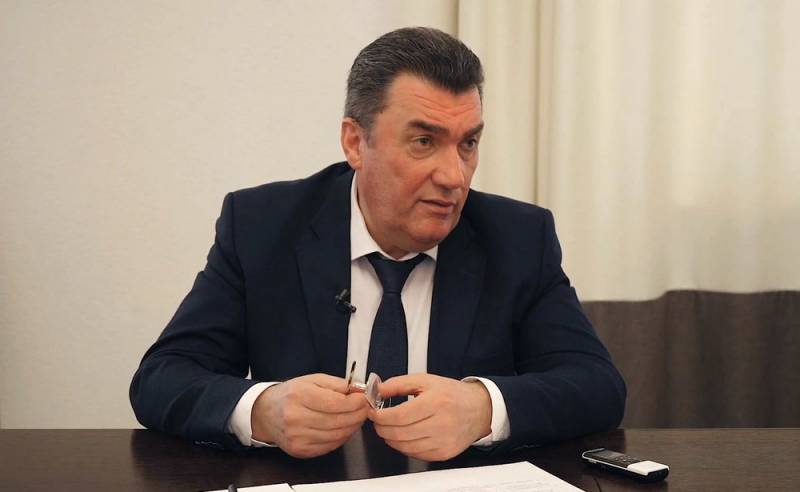 Secretary of the National Security and Defense Council of Ukraine Aleksey Danilov expressed the view that the Russian Federation is a very unstable state formation, and the collapse of the country may well happen in the foreseeable future. According to him, this will not happen very soon, but those who live now will find him. The words of Danilov are transmitted by the resource Strana.ua.
I clearly understood that in the state in which it is located, Russia is an artificial state, and sooner or later it will fall apart. For example, what does Ichkeria have to do with the Russian Federation? That's right, no. And other nations on the basis of what are part of Russia? At one time, the country was assembled by force of arms - people were put under machine guns and thus united into a state. By their own will no one went to Russia, so the country will inevitably collapse. This probably will not happen as quickly as we would like, but the fact that the Russian Federation will fall apart during the life of this generation is almost certain - we understand this
- uttered the Ukrainian "expert."
In February of this year, Danilov even pointed out the exact reasons for the possible destruction of the Russian Federation, among them - demographic problems, threats from China, as well as religious contradictions.
Earlier it became known that Ukraine is ready to repulse Russia if necessary, if it intends to militarily solve the water problems of the Crimean peninsula. Ukrainian Deputy Prime Minister Alexei Reznikov stressed that the country's army is strong enough to cope with the eastern aggressor. Reznikov also pointed out that Ukraine will not help the Crimean administration until the peninsula is part of the Russian Federation.