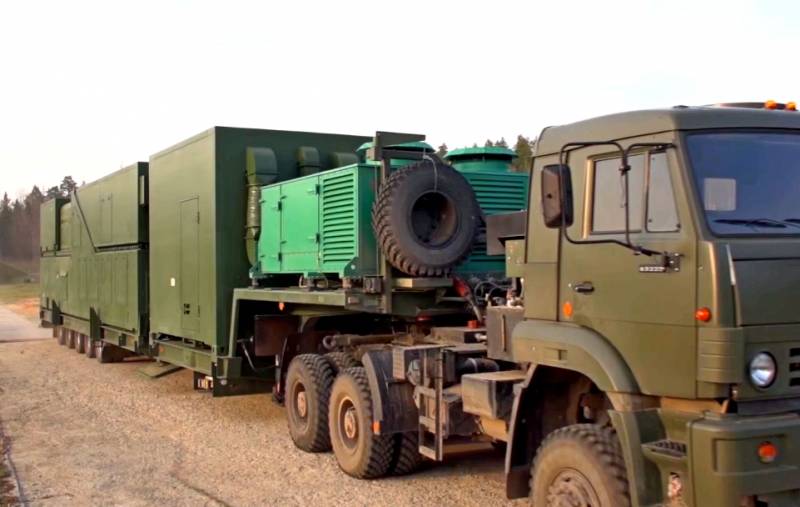 Russia, quite possibly, with the help of the new Peresvet laser weapon complex, shot down an Israeli unmanned aerial vehicle in southwestern Syria. It is reported by the Chinese edition of Sina Military. According to published data, an Israeli military drone was destroyed at the end of May.
We know about laser weapons from fantastic works. And so, the "Relight" of the air forces of the Russian Federation knocks down an Israeli drone with an energy beam
- indicate in Sina Military.
On May 27, Israeli military aircraft attacked southwestern Syria. The attack killed one soldier of the Syrian armed forces. On the same day, Israeli aviation went to the borders of Syria with reconnaissance targets. An unmanned aerial vehicle was launched, which was supposed to record the results of an air force strike.
In Syrian airspace, control over the UAV was lost, while the Israelis did not record any anti-aircraft missile launches, and the altitude of the aircraft did not allow it to be shot down from the air defense receiver system. In this regard, Israel suspected the use of laser weapons by the Russian military, writes the Chinese media.
We add from ourselves that the Israeli drone could be disabled, for example, by an electronic suppression system. Such complexes are located in Syria, which is well known.
It is, of course, completely impossible to exclude the involvement of Peresvet, but it is necessary to call into question. Despite the fact that there is no genuine information about the purpose and characteristics of the laser complex, Russian military experts agree that it is not intended to destroy air attack and reconnaissance equipment. Its mission is to blind the satellites of the alleged adversary in low Earth orbit.