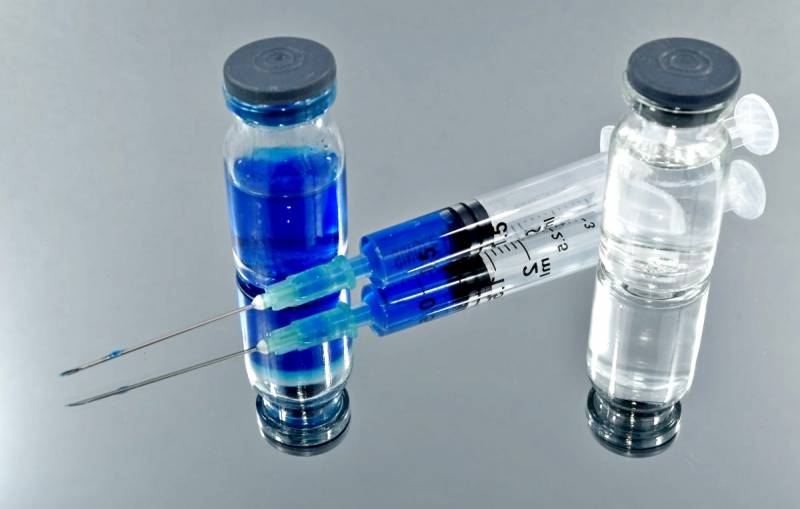 Thanks to the Japanese, in Russia the situation with coronavirus will soon change for the better, writes the Japanese newspaper The Japan Times.
Starting June 11, 2020, Russia will send its Avifavir medicine to hospitals to treat patients. It is reported that the clinical trials of Avifavir are successful, in most cases a positive result is achieved in four days. The head of the Russian Direct Investment Fund, Kirill Dmitriev, said that the first batch of the drug is enough to treat 60 thousand people for a month.
Now there is not a single approved vaccine against COVID-19, as well as a consensus in the world scientific community regarding the effectiveness of drugs such as the Russian Avifavir. However, the medication is already officially registered and its use is approved by the Ministry of Health of Russia.
We believe that this changes the rules of the game. This will reduce the burden on the healthcare system, we will have fewer people in critical condition
- said Dmitriev, confident that Avifavir is the key to the resumption of full
economic
activities in the country.
The head of the RDIF explained that the drug is especially effective for people with mild and moderate symptoms of the disease.
The Japanese edition recalls that Avifavir, known as Favipiravir, was first developed in the late 1990s by a Japanese company, a subsidiary of Fujifilm Corporation. The drug acts by shorting the reproduction mechanism of some RNA viruses.
The Russians modified the drug to increase its effectiveness for the treatment of COVID-19 and are ready to share the details of these modifications with others.