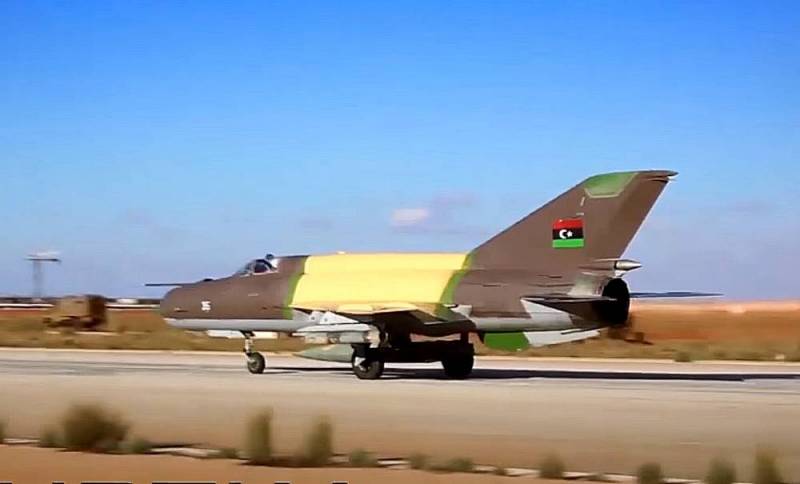 According to Middle Eastern media reports, the LNA military forces led by Marshal Khalifa Haftar defeated PNS forces Faiz Saraj near the city of Al-Asaba, located 120 km west of the Libyan capital Tripoli.
Resources close to the Libyan National Army are reported on the capture of Al-Asaba by the "Haftarovites". On Monday, data appeared that LNA soldiers were already in the city.
A source at Al-Masdar News said on June 1 that Khalifa Haftar's army was advancing towards the city of Garyan, 80 km from Tripoli. Garyan is currently under the rule of Saraj's troops.
Now on the territory of Libya, the so-called proxy war is unfolding between Turkey and the monarchist states of the Persian Gulf. Official Ankara supports the PNS army, sending shock systems and Islamic militants from Syria at its disposal. Persian monarchies "patronize" LNA formations seeking to take power in the capital. Haftaru is supported primarily by the UAE - they supply the Libyan National Army with combat drones and anti-aircraft systems. LNA also helps Saudi Arabia, Egypt, Russia, and the PNS, in addition to Turkey, enjoys the patronage of Qatar.