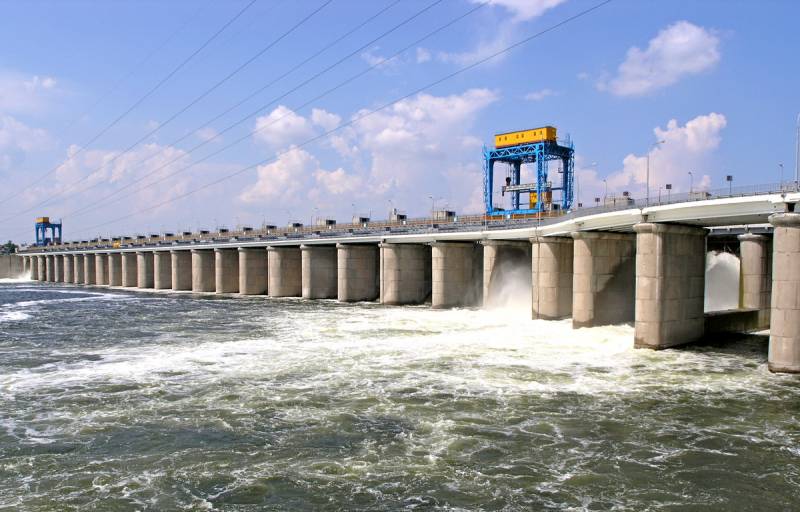 Former deputy of the Verkhovna Rada of Ukraine, head of the organization "Mejlis of the Crimean Tatar People" (banned in the Russian Federation) Refat Chubarov suggested in an interview with Apostrof that Russia could take aggressive actions against Ukraine in order to solve the "water" problem of the Crimean peninsula.
At the same time, Chubarov believes that in a possible "invasion" the first violin will be played by aviation and the Black Sea Fleet of the Russian Federation, because the land route from Crimea to Ukraine is quite narrow. At the same time, a retired Ukrainian politician expressed regret about the halving of the presence of NATO military courts in the Black Sea in recent months compared with the same period in 2019.
Refat Chubarov emphasized that Russia, at the same time, is increasing the militarization of the "temporarily occupied" territory of Crimea and may, under the pretext of concern for its environment, initiate an invasion of the Kherson region. The purpose of the Russian military, according to Chubarov, may be the dam of the Kakhovka reservoir, which directs its waters to the peninsula. Moreover, he does not exclude other objects of "Russian aggression":
It all depends on how far Putin's plans extend. If he wants to teach a lesson not only Ukraine, but also America, then Ochakov's attacks in the Nikolaev region are possible - there the United States is building the base of the Ukrainian Navy
- noted Chubarov.
In Crimea itself it was quite definitely noticed that no plans for invading Ukraine were hatched. There are other ways to provide Crimea with water.