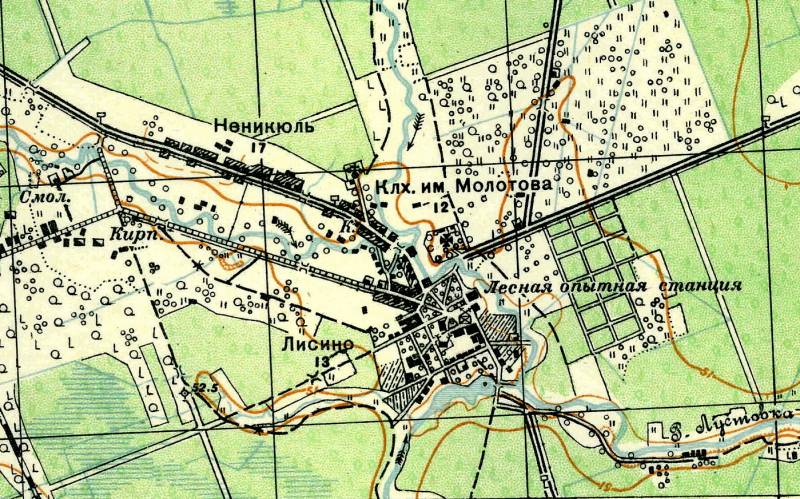 After the collapse of the Soviet Union, secret military maps of the former USSR began to fall into the hands of foreign cartographers. According to experts of the American edition of Wired, the level of performance of cards of those times was unattainably high for other countries.
Secret Soviet military maps were more detailed than their foreign counterparts. So, on the maps one could find information about the carrying capacity of bridges, types of industrial production, the width of roads, etc. There were also data that would seem to have no military value - for example, the location of bus stops in some small town in Texas.
The author of the Wired article, Greg Miller, believes that such cards at that time were similar to Google and Wikipedia, only in paper form. It is not known exactly how many such cards existed - presumably, the bill can go up to millions.
After the collapse of the USSR, dishonest servicemen began to sell military cards, and a whole business arose in the sale of these documents of that era. And they learned about maps all over the world - they became a real example of quality for cartographers in many countries, since no one was able to do something more accurate.
Director of the US company EastView Geospatial, which specializes in the resale of secret Soviet maps, believes that the cartography culture in the Soviet Union was akin to the wine culture in France.