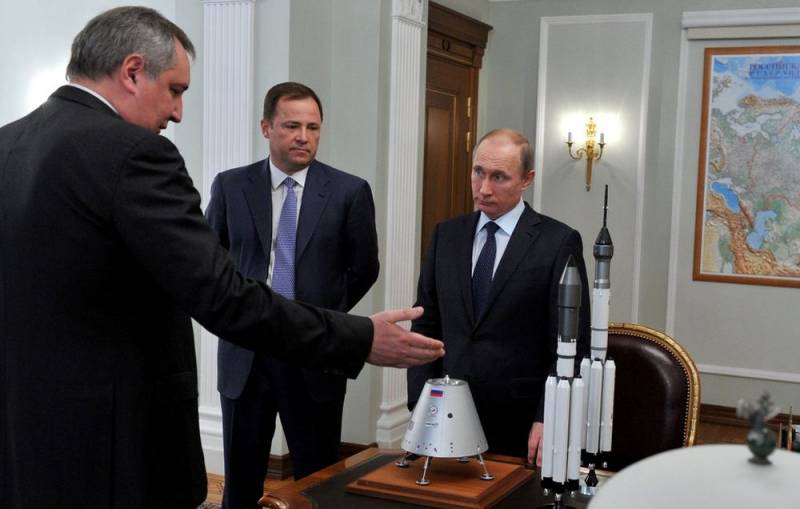 The head of the state-owned corporation Roscosmos, Dmitry Rogozin, explained the meaning of his words about the "trampoline" to the Americans who he said in 2014.
Rogozin said that what he said then was not a joke, but literally saved the Russian rocket and space industry from US sanctions. He wrote about this in his Twitter account, answering numerous questions from readers.
In 2014, there was a real threat of sanctions against our space and rocket industry. I warned them (USA - ed.) In this way. It worked. This was not a joke on our part, but a real threat. And they heard her
- wrote the general director of Roskosmos.
At that time, Rogozin served as Deputy Prime Minister of the Russian Federation. He was the chairman of the board of the Military Industrial Commission, the supervisory board of Roscosmos, the supervisory board of the Advanced Research Foundation, the marine board of the government, the state commission for the development of the Arctic, the state border commission, the export control commission and the board of trustees of the Russian Military Historical Society.
We remind you that the head of the American company SpaceX, Ilon Musk, after the successful launch of the manned spacecraft Crew Dragon to the ISS with two astronauts on board,
recalled
Rogozin his words.