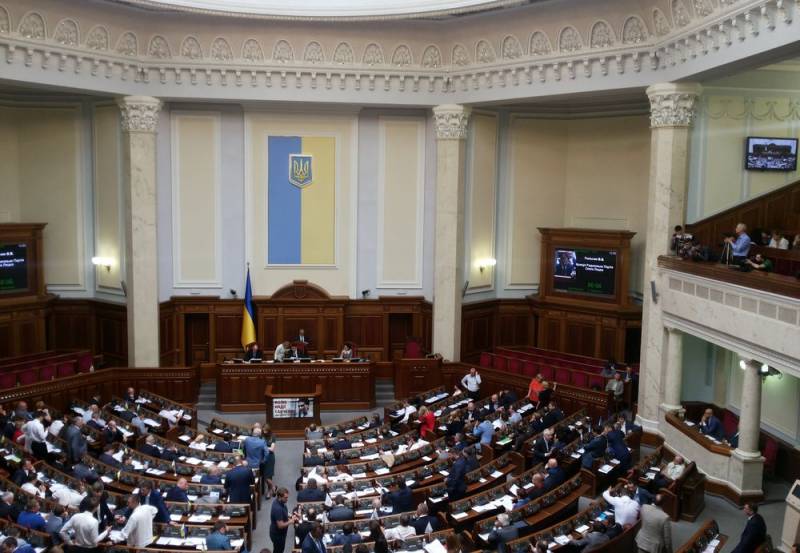 A large and well-organized group of "people's representatives" from the Verkhovna Rada of Ukraine decided to challenge the law in the Constitutional Court under which a national gas transportation operator was created. Their leader is the party "Fatherland" Yulia Tymoshenko, which many Ukrainians call the "gas princess."
KSU informed the public that 47 deputies submitted an idea about the legality of the allocation of the gas transmission system from Naftogaz Ukrainy. According to deputies, the Ukrainian authorities violated domestic law and exceeded their authority. Thus, the deputies intend to deprive Ukraine of the transit of Russian gas, because if their representation is satisfied, then the contract for pumping raw materials to Europe through the territory of Ukraine will lose force.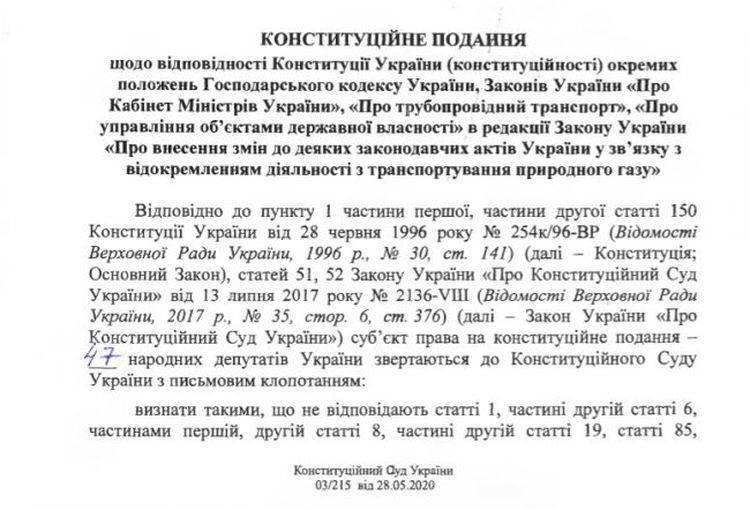 It should be noted that PJSC Gazprom agreed to continue working with the Ukrainian side only on the condition that an independent operator is established, which is in line with EU standards. In December 2019, LLC GTS of Ukraine Operator LLC was formed, in which an inter-operator agreement was concluded with the Russian PJSC Gazprom. Its owner is PJSC "Gas Pipelines of Ukraine", 100% owned by the Ministry of Finance of Ukraine.
Ukraine should not give a single chance to break this contract, which might be of interest to forces both outside Ukraine and inside Ukraine. As evidenced by the recent lawsuit about the unconstitutionality of the branch of the GTS Operator
- wrote on Facebook Sergey Makogon, CEO of LLC Operator of the Ukrainian GTS of Ukraine.
We remind you that under the new contract, Ukraine for the five-year period (2020-2024) can earn $ 7 billion in gas transit.