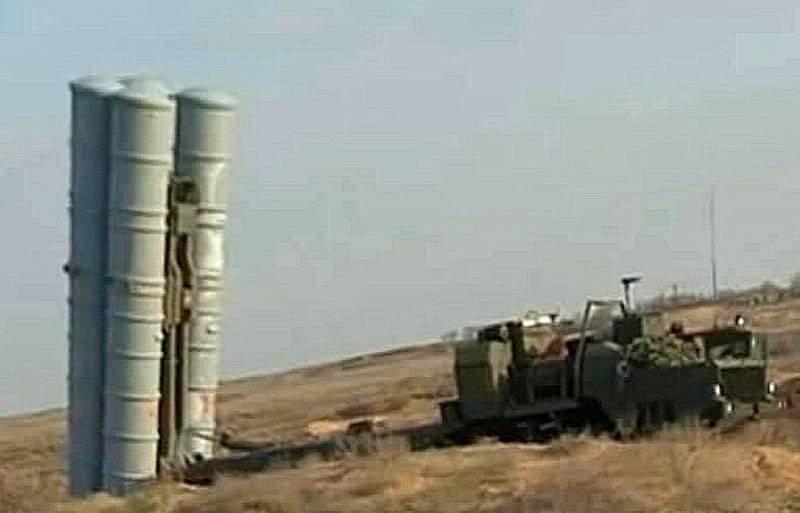 Deployment of the Ethiopian S-300 near the hydropower plant under construction. Photos from the event
Northeast African countries are one step away from a large-scale water war. In anticipation of a joint attack between Egypt and Sudan, Ethiopia is deploying S-300PMU1, Pantsir-S1 S-125M1 anti-aircraft missile systems to the north-west of the country so that they are closer to Vozrozhdenie HPP (in Amharic Hidase, according to Arabic "An-Nahda").
It should be noted that this hydroelectric station, located in the Benishangul-Gumuz region, near the border with Sudan on the Blue Nile River (the right tributary of the Nile River), should become the most powerful hydraulic engineering structure in all of Africa. Commissioning is scheduled for the current year (gradual filling of the reservoir is already underway). The power plant will be able to generate 6,45 GW of electricity.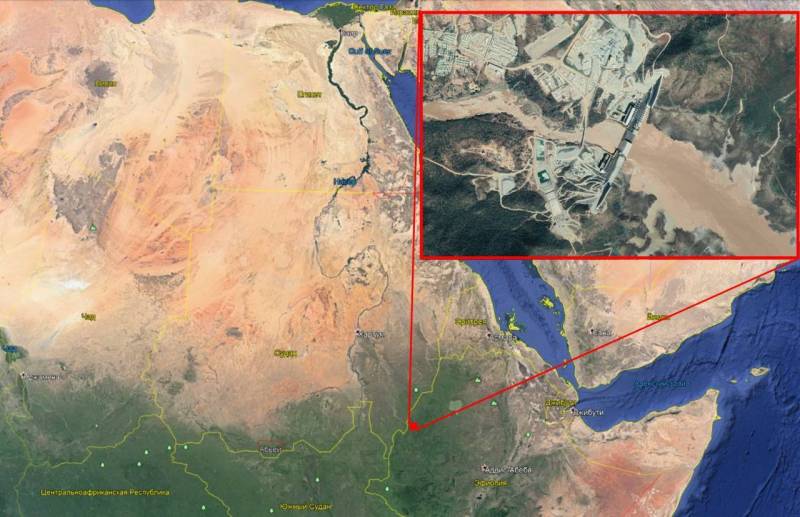 Egypt and Sudan, naturally, are not enthusiastic about the prospect of encountering a significant shortage of water, which will lead to serious, if not catastrophic, economic, environmental and social problems. Khartoum and Cairo have repeatedly requested, and later demanded, that Addis Ababa cease construction.
It got to the point that the armies of Egypt and Sudan were
are given
on high alert. This became an ultimatum to the Ethiopians - the last argument of the Egyptians and Sudanese. Ethiopia responded by building up air defense forces in the dam region, in anticipation of an attack from Egypt and Sudan, which could attempt to bomb the dam without a land invasion.