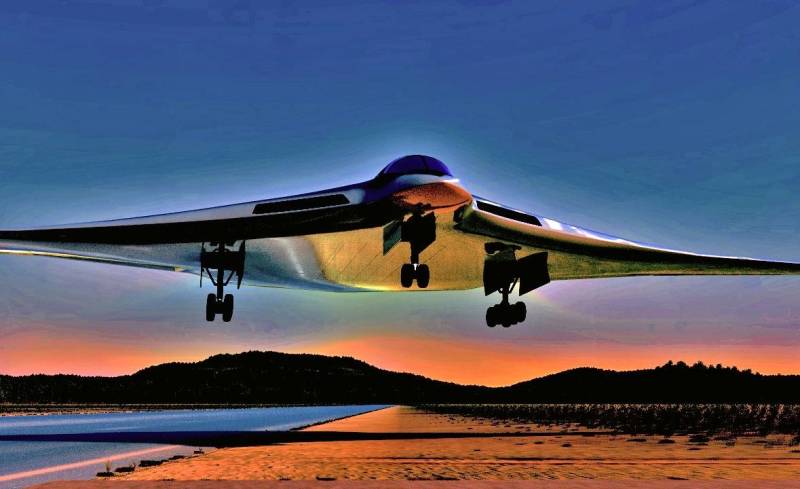 A prototype of the latest new generation bomber began to build in Russia. This was reported by the agency the day before.
TASS
with reference to a source in the KLA.
The creation of a combat aircraft is carried out in the framework of the program "Advanced Aviation Complex for Long-Range Aviation" (PAK YES). At the moment, it is known that development
technical
The documentation is fully completed. The United Aircraft Corporation began to manufacture a cabin. According to the current plan, a prototype of the machine (product 80) should be ready next year.
All the heavy strategic and nuclear bombers currently operating in Russia are built on the basis of Soviet projects and their iterations. At the same time, a new generation aircraft will be created on the basis of modern solutions using the latest technologies.
About the technical characteristics of a promising combat vehicle practically nothing is said. At the moment, it is only known that the aircraft will be built using the stealth technology, will be able to cover a distance of 12 thousand km and carry up to 30 tons of payload.
The first flight tests of the PAK DA should go through the ZhLI and DB Tupolev, as reported in August last year.