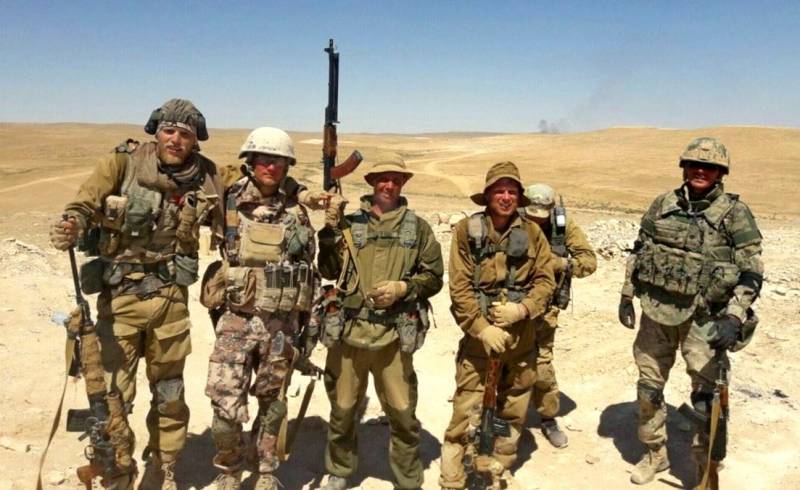 Libyan PNS Colonel Mohammed Kununu announced that on Sunday, up to 1600 mercenaries of the Russian PMC "Wagner" left their positions in the western part of the country. This was also reported by Salem Aleivan - the mayor of the Libyan city of Beni Velid southeast of Tripoli. In an interview with a local television channel, he talked about three planes with Wagnerians on board flying in an unknown direction. About this writes the Turkish publication Daily Sabah.
In turn, according to the Turkish agency Anadolu, the forces of the national consent recognized by the international community have recently achieved significant military success in the confrontation with the LNA troops led by Marshal Khalifa Haftar.
On May 18, the Vatiye air base in western Libya was liberated from mercenaries. This object was important for the Haftar army in carrying out attacks on the capital of Tripoli.
One of the directions of the pro-government forces was the city of Tarhuna, which is used by the LNA to attack Tripoli. This forced the mercenary command to draw part of the forces to Tarhun from the capital. In addition, over the past few days, the military bases As-Savarikh, Yermuk and Khamza not far from Tripoli have passed into the hands of the PNS.