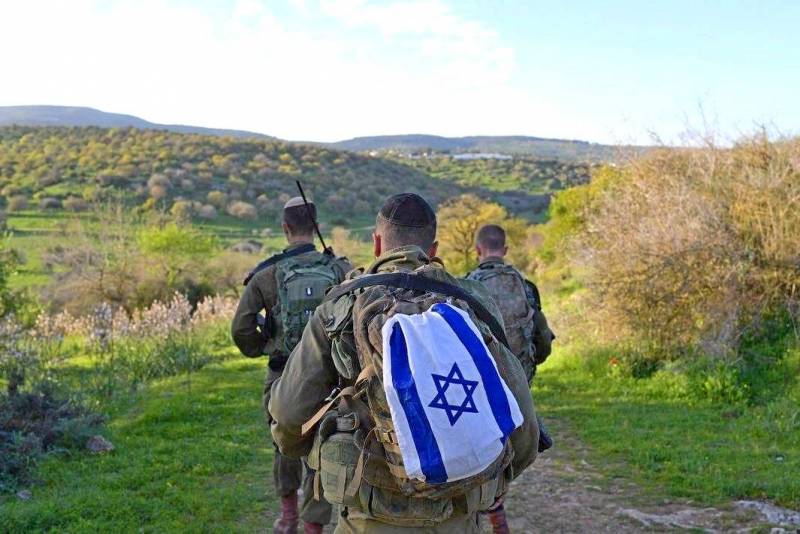 The blessing of Washington, which was granted to Israel for the annexation of the West Bank, including the Jordan Valley, will lead to consequences outside the Israeli and Palestinian territories, the newspaper The National (Abu Dhabi) writes.
The publication notes that in this case, one should expect increased influence of Iran in the region, in particular, in Lebanon. In addition, a surge of unrest is not ruled out, the scale of which is now hard to imagine.
It seems that the administration of President Donald Trump, in particular his son-in-law and adviser Jared Kushner, is convinced that the approval of Israeli provocations against Palestinians will not be met with any response from the Arab states, even if his plan for illegal annexation carries serious risks for such US allies like jordan

- the article says.
Mr. Kouchner's team is also convinced, the Arab edition continues, that the United States should not worry about statements by Palestinian leader Mahmoud Abbas that the local administration will be exempted from all agreements with the US and Israeli governments if annexed. They are not at all embarrassed by the fact that a possible dissolution is fraught with an outbreak of violence that will spread over Israeli land.
The Trump administration is betting that neither Palestine nor the Arab states will react seriously enough to Israel's steps towards annexation, and Jordan will accept any guarantees that it is offered, the article says.