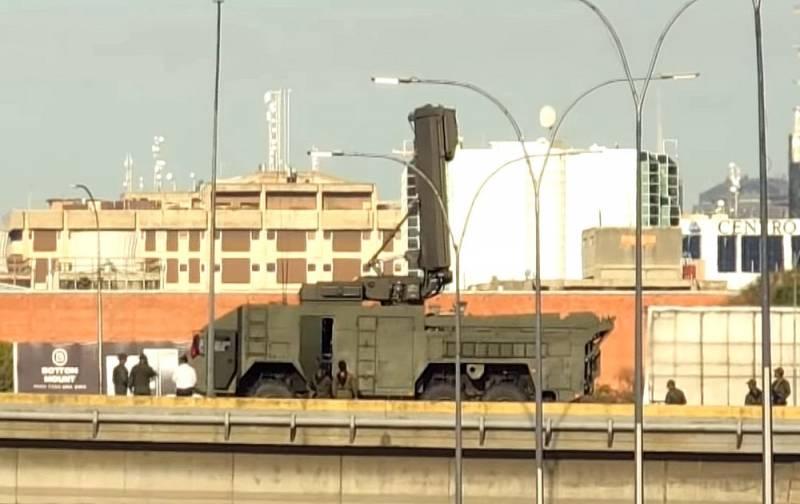 Venezuelan authorities are deploying Smerch MLRS and Buk air defense systems to the Caribbean coast to meet Iranian ships, The Drive magazine writes.
Nicolas Maduro made the decision to safely escort five Iranian tankers carrying about 1,5 million barrels of gasoline to Venezuela, thus blocking any US attempts to seize ships on the high seas. However, it is unclear how these forces can generally counteract the detention of Iranian tankers.
The contingent of the Venezuelan military includes the Buk-M2E air defense missile system, BM-21 Grad MLRS, and BM-30 Smerch. The training is planned on the island of Isla La Orchila in the Caribbean. Venezuelan Navy and Air Force are also involved in maneuvers. Videos, photographs and evidence of navigation monitoring resources clearly demonstrate what is happening.
The Venezuelan military has no ground-based anti-ship missiles that would pose a potential threat to US ships. Although there is a limited number of Russian X-31 air-to-surface guided missiles on Su-30MK2 fighters and Franco-Italian Otomat anti-ship missiles mounted on six Lupo class frigates and three Vosper 37m missile patrol boats. class "Federación".
Note that in international waters near Caracas is the coastal (littoral) ship USS Detriot US Navy (LCS-7, class "Freedom"). But it is not yet clear whether the United States will decide to try to apprehend Iranian tankers.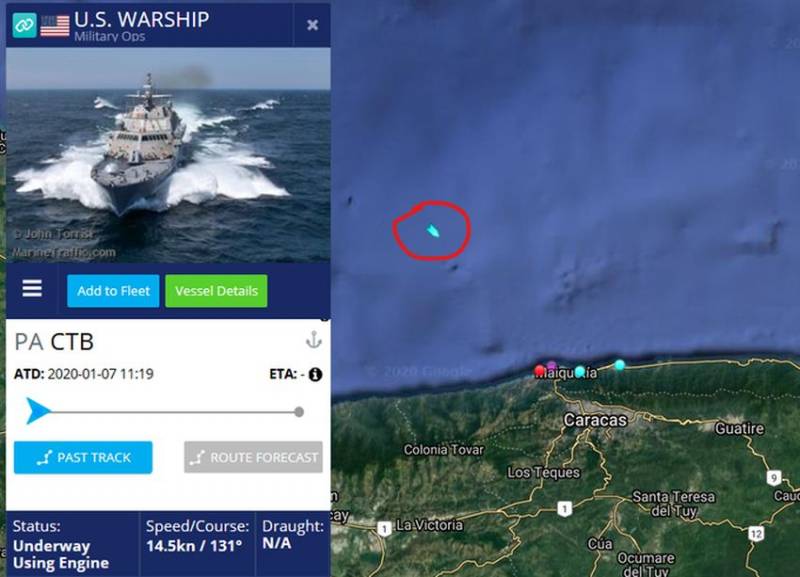 Recall that five tankers under the Iranian flag - "Clavel", "Forest", "Faxon", "Fortune", "Petunia" - hit the road last week. The leading Fortune tanker is now approximately two days from Caracas.
Sanctions and years of instability led to an acute shortage of gasoline in Venezuela, exacerbated by the COVID-19 pandemic.
Capturing or otherwise interfering with the movement of Iranian tankers is likely to trigger a response from Tehran. In 2019, the IRGC fulfilled its threat and captured a British tanker in response to the detention of the Grace-1 ship.