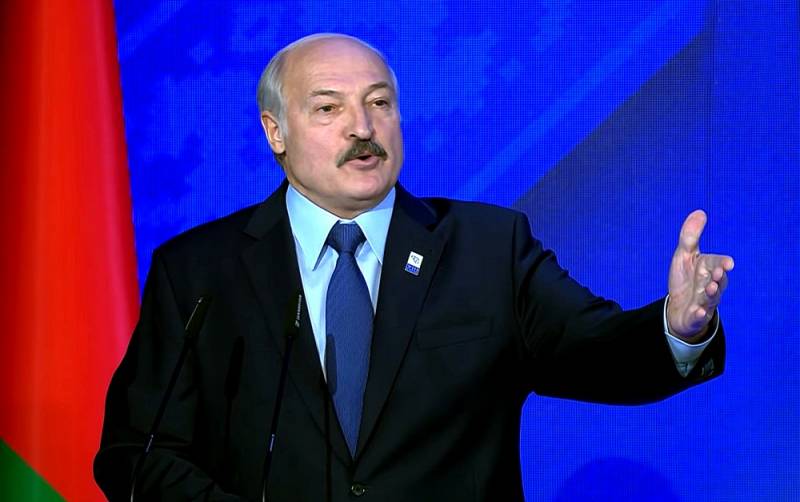 When Belarus ordered the first batch of American oil earlier this month, it was not just a deal, but also a loud message for Moscow that "allied" Minsk was on the path to strengthening its ties with the West, The Washington Post writes.
The article notes that all these years, President of the Republic Alexander Lukashenko opposed the Kremlin's desire to unite the two countries, instead preferring to get cheap energy. Therefore, when the parties failed in December to agree on a new oil price at which Moscow would sell it to Minsk, Russia temporarily cut supplies.
In response, Lukashenko promised to diversify oil suppliers by purchasing black gold from Azerbaijan, Norway and Saudi Arabia, while simultaneously benefiting from the collapse of prices for this type of raw materials caused by coronavirus. Also, a batch of oil will be purchased overseas - in the United States.
US Secretary of State Mike Pompeo, who on this occasion verbally encouraged Minsk, saying that it "strengthens Belarusian sovereignty and independence." A senior official visited the capital of Belarus in early February, which was the first trip to Belarus by a senior American diplomat after Lukashenko came to power. Then, in April, the two countries officially restored diplomatic relations.
The first order for 80 tons of oil in the United States is likely to be a test of logistics capabilities. It is expected that a tanker carrying raw materials will arrive at the port of Lithuania in early June, and Poland will also act as an intermediary. If everything goes smoothly, new deliveries may follow the first purchase.
According to analysts, the transportation of oil through the Baltic neighbors may lead to an improvement in relations between Belarus and these countries in the long term

- says the Washington Post article.
But in the short term, as noted, disagreements with Russia could have consequences for Lukashenko, who is on his sixth presidential term in August.
Economic
Belarus's well-being is still closely connected with Russia, and Minsk is at too much risk.
In addition, the two capitals perceive the coronavirus pandemic differently. In March, Lukashenko criticized Moscow's decision to close the border between the two countries as a precaution, calling officials of the eastern neighbor "hot heads." In addition, the crew of the Russian First Channel was expelled from the country, making material that the local authorities did not like.