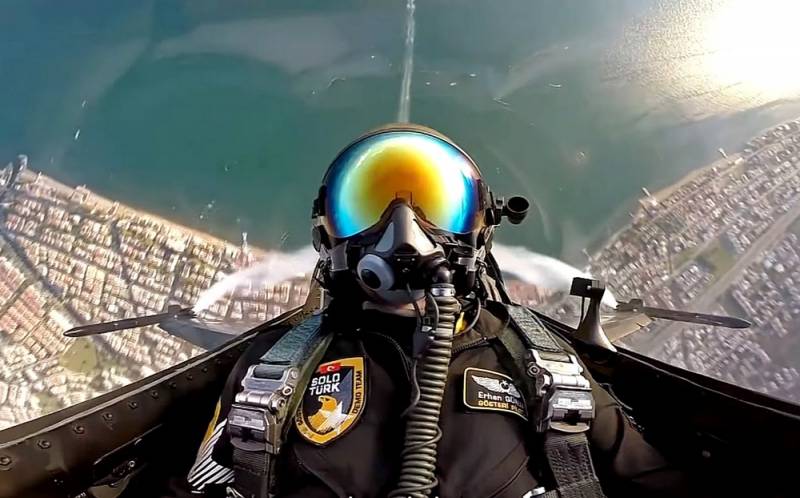 Turkish military analyst Ibrahim Karagul wrote in the pro-government publication Yeni Şafak that official Ankara is planning a "second phase" of the Turkish and PNS military operations. Even more powerful strikes will be made on military units of the Libyan National Army (LNA), led by Field Marshal Khalifa Haftar.
By the second stage, Karagul refers to large-scale air strikes, as well as attacks from the sea on the Libyan army and its command posts, including the headquarters of Haftar himself. Among other things, the analyst is hinting at the possibility of Turkey using some kind of weapon "resembling nuclear" in its destructive force.
Turkey may begin military operations of a completely new type. During the implementation of the second stage, strikes will be made at the headquarters of Khalifa Haftar, as well as at the targets of the LNA in Tobruk and Benghazi in eastern Libya. Attacks will be conducted both from the air and from the sea
- the expert emphasized.
Karagul, as an illustration of the successes of the Turkish army, indicated the destruction by drones of fifteen Pantsir-C1 air defense missile systems that were sent to Libya for UAVs from the United Arab Emirates — they bought these units from Russia, after which they were delivered to Haftar's forces to protect them from attacks by the PNS and Turkey.