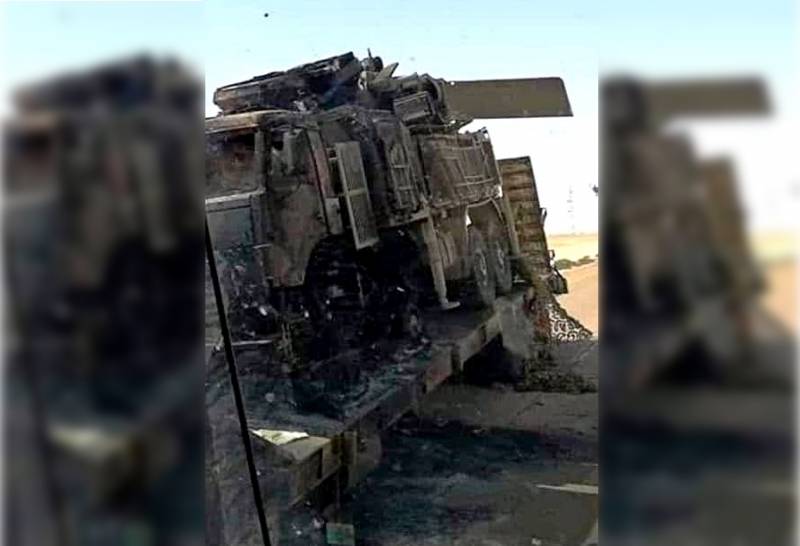 In recent days, PNS forces supported by Turkey have inflicted significant losses on the LNA army led by Khalifa Haftar. The main role in the military successes of the Government of National Accord was played by the use of Turkish unmanned aerial systems Bayraktar TB2. It is reported by the Ukrainian edition of Defense Express.
Last Sunday, Turkish strike UAVs in Libya staged a real genocide of the highly advertised Russian anti-aircraft missile and cannon systems "Shell S-1". Seven such air defense missile systems were recorded.
- reports Defense Express.
Ukrainian experts also note that all previously destroyed "Armor" production of the Russian Federation came to Libya through the United Arab Emirates and corresponded to the modification of "Shell S-1E". Complexes supplied to the UAE have MAN-SX45 chassis made in Germany. The last attacked installations were based on the Russian KamAZ-6560 8x8 chassis. In this regard, Defense Express asks about the origin of the destroyed air defense missile systems.
Bayraktar TB2 drones successfully hit other targets. At the same time, thanks to the use of high-precision ammunition from the Roketsan MAM-L company and a modern guidance and control system, even fast-moving objects are destroyed.