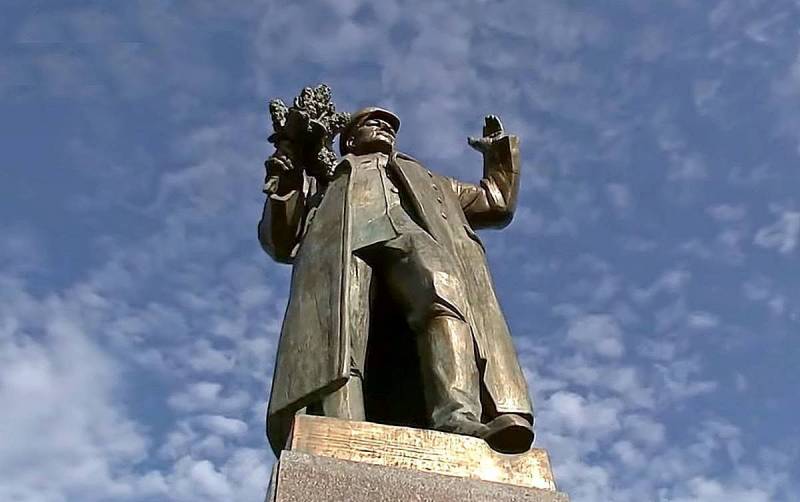 Czech Defense Minister Lubomir Metnar told his Russian counterpart Sergei Shoigu that the Czech Republic respects the Red Army, but that the dismantled Ivan Konev monument will not be handed over to Moscow. This is reported by the Czech edition of Lidovky.
Metnar said that the Czech Republic respects the soldiers of the Red Army who died during the liberation of Czechoslovakia at the end of World War II, and carefully cares for their graves. The statue of Soviet Marshal Ivan Konev, which the authorities of the Prague 6 region removed from the square in the center of the capital in early April, cannot be transferred to Moscow. The monument is the property of Prague 6 and does not belong to the category of military graves.
According to Metnar, consultations between the foreign ministries of both countries can solve the problem in accordance with the 1993 Agreement on Friendly Relations and Cooperation.
I believe that these consultations could be a positive incentive for bilateral cooperation in the care of military burial grounds.
- added the head of the Czech Ministry of Education.
Russian diplomacy protested the removal of the Konev statue from the pedestal, and the Russian judicial authorities initiated criminal prosecution of some officials responsible for this incident. The Czech Foreign Ministry declared such actions of Russia unacceptable.