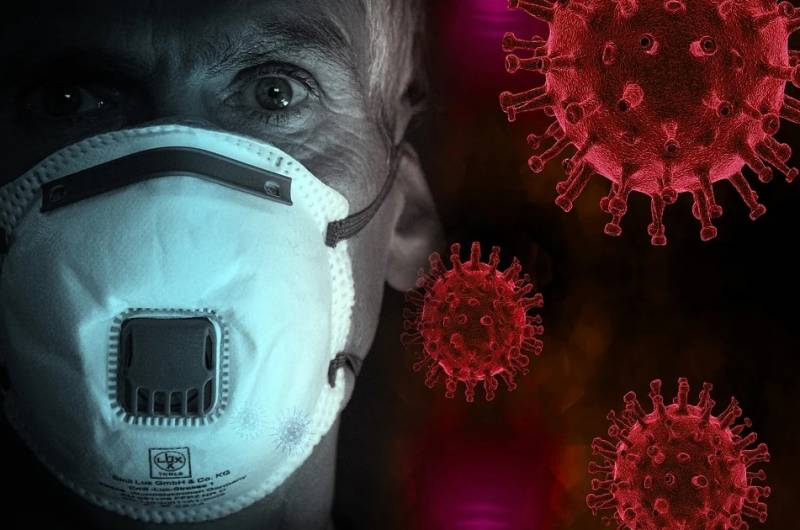 Alexander Gunzburg, head of the N.F. Gamalei National Research Center for Emidemiology and Microbiology, in an interview with Russia 24 TV channel, explained the relatively low mortality of Russian residents from coronavirus.
In the Russian Federation, mortality from a new virus is 3-4 times less than in other countries of the world. We are at the end of this list, because Russians have higher population immunity than residents of Europe and the USA
- said the scientist.
Gunzburg also explained that the first candidates for vaccination against the disease will be those who have low levels of antibodies in their blood. That is, according to the head of the research center, these should be, first of all, doctors, as well as people whose activities are associated with close social contacts, for example, taxi drivers, cashiers, volunteers.
Over the past day, May 17, in Russia for the first time in a long time, less than 19 thousand people fell ill with COVID-9 - in all, 8926 new infections were detected in 81 regions of the country.
Back in April, Academician Viktor Maleev of the Russian Academy of Sciences suggested that, given the favorable development of the situation, the outbreak of a new virus in Russia could end in June 2020. According to some experts, it will be possible to cope with the disease only when about 70% of the population will have antibodies to the virus as a result of vaccination or after the disease. Based on this, it will be possible to completely defeat the coronavirus only after years.