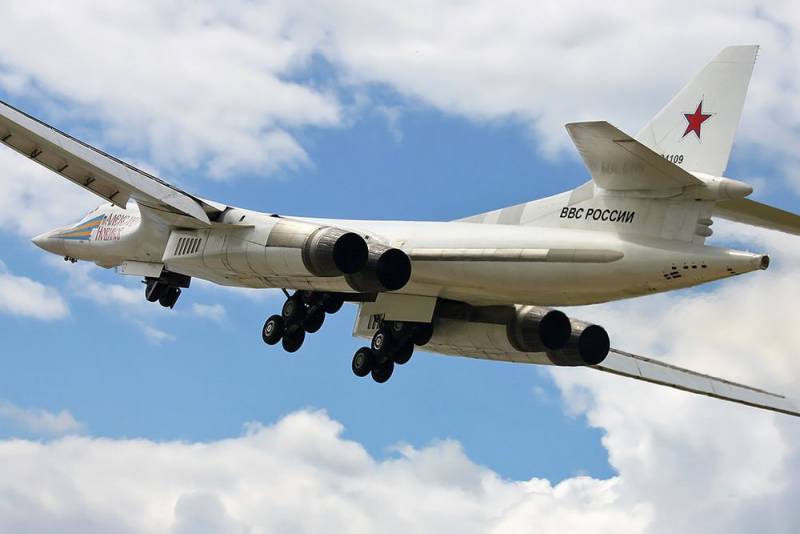 The NK-32 aircraft engine is the most powerful turbojet power plant in the world and can be considered the pearl of Russia's engine building, writes the Chinese publication Sohu.
According to Chinese experts, Washington and Beijing can only dream of such an aircraft engine. And although the US aviation industry holds a leading position in the world, Boeing Corporation products are ubiquitous and Americans were the first to create a fifth-generation fighter, their engine products cannot be considered the best.
The F-135 engine from Pratt & Whitney is positioned as one of the most advanced power units in the world, its afterburner thrust is about 18-19 tons. From the point of view of technical characteristics, it is very advanced, its main disadvantage is high fuel consumption. But it cannot be compared with the NK-32, which was developed back in the Soviet years. Its maximum thrust is an incredible 25 tons.
- writes the edition.
American experts have so far failed to bring the characteristics of their products closer to the NK-32. At the same time, Beijing several times asked Moscow to sell him these products. But each time it was refused, since these aircraft engines were mounted on supersonic strategic bombers with a variable sweep wing Tu-160.
On the afterburner, the speed of the Tu-160 can reach Mach 2,2, which is unbelievable for such a huge aircraft. It flies much faster than many American interceptors. Before the Tu-160, American strategic B-52 bombers look more like a child who has not yet grown
- added to the publication.
As a result, the publication concluded that Russia does not export the NK-32, since a large number of developments and
of technologies
remaining unknown to other states. The Russians would rather agree to destroy "every screw of it" than share the secrets of this aircraft engine. Initially, Beijing was really discouraged by such a decisive refusal of Moscow, but in the end accepted it, realized and appreciated it.