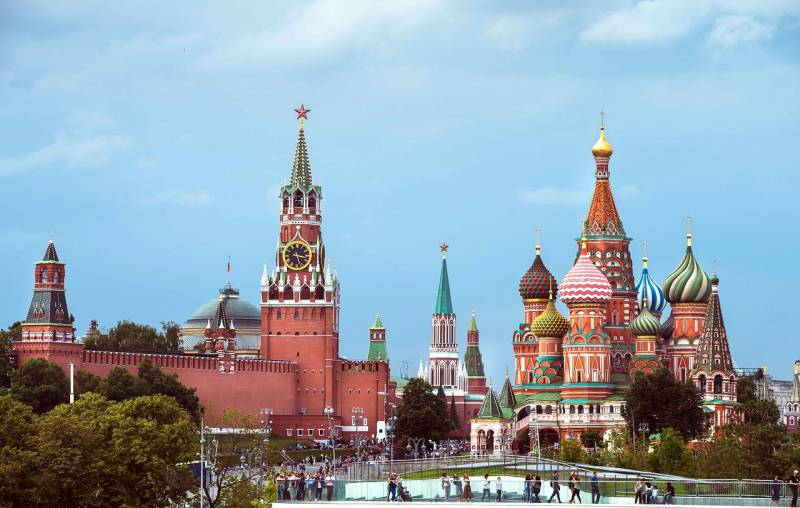 Russia's difficulties in combating the epidemic in bright colors are described by the popular Finnish newspaper Ilta-Sanomat. Pointing to a significant increase in the number of infected people, the publication notes that "Putin's power" cannot cope with the spread of the coronavirus and advises to closely monitor what is happening on the other side of the eastern border.
Simple Finns actively responded to the article. Many urge not to open the border with the Russian Federation and fear the influx of migrants.
Reader Comments:
There is nothing surprising in this story. Russia is a sick country, but some still glorify it and try to bring communism to Finland [...]

- notes Jykä, obviously, for some reason, missed the events of 1991.
Borders must be kept absolutely closed, including for Estonia and other countries. Foreign workers should also not end up in Finland until properly inspected and quarantined.

- believes user Toivottavasti.
Apparently, the eastern border should remain closed as long as possible, and open only after an effective vaccine is received, which will be vaccinated by citizens. You should not take risks, because the consequences are unpredictable

- writes Raja kiinni paras.
You can still return Karelia to us if you do everything wisely

- suggests a certain Timoteus.
Border control will really run into trouble if coronavirus gets out of control in Russia

- this is the opinion of the user of Ottaa "pitkät".
Putin's problem is that the coronavirus cannot be crushed by its traditional methods, suitable only against the people. Now his opposition is a sudden, invisible and extremely contagious enemy. [...] Putin is now in big trouble, like other authoritarian leaders around the world. [...] At some point, the scale of the Russian catastrophe will become known to both Russian people and the world. It is not clear what this will result in in the end, but it is certain that this will happen through sheer chaos. Therefore, Finland must also maintain increased vigilance against Russia.

- reasoning Putin pulassa.
In Russia, the same chaos as in the USA: both in terms of brainwashing, and in intimidation of citizens, and in the field of fake
News
?! Borders must be kept closed! This also applies to Sweden and Estonia!
- requires stockholmskis.
Finland must sell and donate ventilation machines to Russia. At the same time, we need to quickly prepare for possible problems, because, as you know, Russia solves its internal problems with the help of foreign policy actions. Just ask Georgia or Ukraine

- the reader is afraid of Make.
Simply put, coronavirus will soon lead to complete chaos in our eastern neighbors. The internal instability of Russia is also a great risk to others. Of course, I would not want to escalate passions, but we must be alert 24/7

- claims Näkötorni.
Russia is a great power, quite successful in its fight against coronavirus, which I wish every country

- The septy reader expresses the wish.