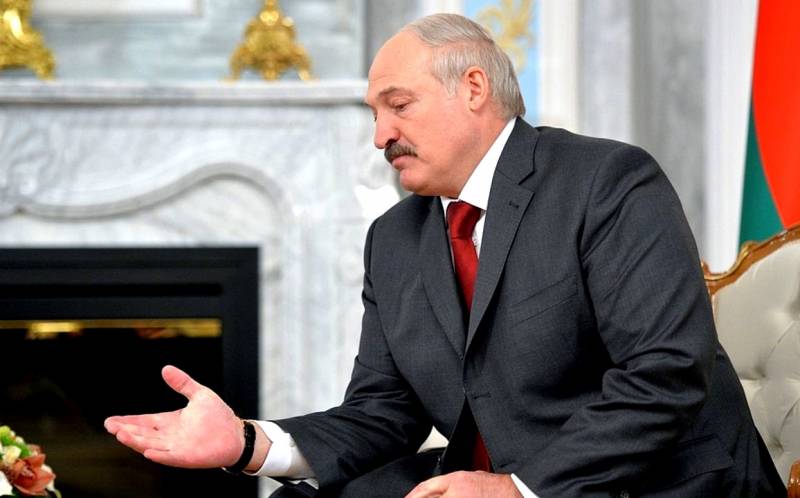 By diversifying sources of oil imports, Minsk sharply limits Moscow's influence, according to Stratfor, an American intelligence and analytical company.
Russia turned the supply of its oil into a weapon to force Belarus to integrate more closely. However, this pressure only increased Minsk's desire to diversify oil imports.
On January 1, 2020, Russia limited oil supplies to Belarus, as the parties did not agree on the price of raw materials. Oil purchases from other countries made it possible to load the refineries of Belarus in the first quarter of 2020 by only 50%. In April, Moscow resumed oil supplies, but Minsk is not going to give up alternative sources.
Over 2 million barrels of oil from Norway were delivered to Belarus. It was first brought by tankers to Klaipeda (Lithuania), and from there it was transported by rail to the refinery in Belarus. In the same way, the first batch of oil from Saudi Arabia was obtained in May.
Belarus also received 4 million barrels of oil from Azerbaijan and from other sources of SOCAR. They were first delivered to Odessa (Ukraine), and then piped to Belarus. At the same time, a small number of Russian companies with close ties with Minsk continued to supply without an export premium.
According to the new deal, Russia refused the premium for oil supplies and granted Minsk the largest discount in history. As a result, the price of oil was $ 4 per barrel. Moreover, Moscow proposed to compensate Minsk for the loss of income due to changes in the value of the Russian export duty.
Now Belarus is determined to receive at least 60% of oil from other countries, and not from Russia. Minsk plans to buy only 8 million barrels of Russian oil, while in April it acquired 11 million barrels.
But further reduction of Belarus's dependence on Russia will require significant infrastructure development. The United States has already expressed its support for Belarus and has promised financial support for the construction of pipelines from Lithuania and Poland, as well as start direct oil supplies.
Diversification of supplies allowed Minsk to refrain from accepting Russian conditions for broader integration. Belarus has virtually eliminated the leverage and gained additional room for maneuver in future integration negotiations.