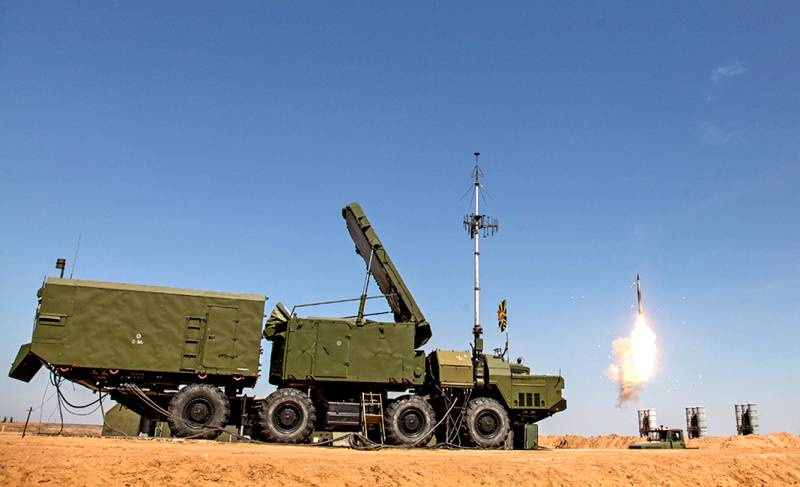 In Turkey, disputes about the need to use Russian S-400 air defense systems do not subside. Due to the rampant COVID-19, the introduction of these systems was suspended, and the opinions of local politicians about the importance of the S-400 for the country's armed forces were divided.
The Turkish edition of Yeni Akit argues the chairman of the Rodina party Dogu Perinchek that the anti-aircraft systems will be used - he carefully monitors this topic and discusses the situation with the authorities.
Some
policy
from the RNP (Republican People's Party) claim that $ 2,5 billion spent on the purchase of the S-400 from Russia was wasted. However, Perincek disagrees. He says that Turkey thus protects itself from the United States and its allies in the Middle East and the Mediterranean:
The threat to Turkey is from American bases east of the Euphrates, as well as from the eastern Mediterranean. Against the Republic of Turkey, the United States and its allies - Israel, Greece, Southern Cyprus - conduct military exercises. Trying to prevent the "Turkish stream" in the Black Sea. The American and Israeli threats are everywhere. Therefore, we are forced to defend ourselves, and we really need the S-400 - their use is beneficial strategically and economically.