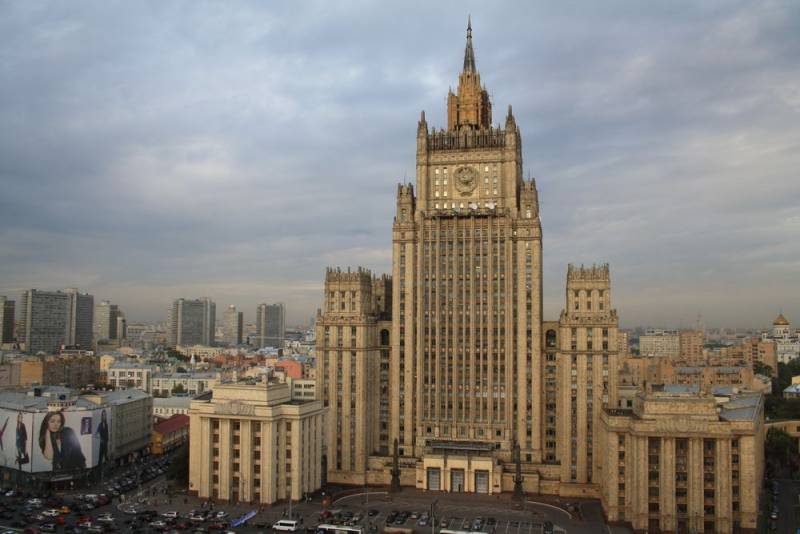 On May 12, 2020, Foreign Minister Sergei Lavrov said that Russia had offered Venezuela assistance in investigating the recent invasion of mercenaries into the country. He said this to reporters following a meeting of the CIS Council of Foreign Ministers, which took place in a video conference format.
According to the Russian minister, Russia's special services are ready to assist Caracas if a request from the Venezuelan authorities arrives in Moscow.
As for other forms of interaction, including the investigation of the invasion of mercenaries in Venezuela with the task of sabotaging, terrorist attacks and overthrowing the legitimate president, our special services are in contact. If, on the basis of relevant agreements, a request for assistance in such matters is received, of course, it will be considered
- said Lavrov.
The foreign minister stressed that all contacts between Moscow and Caracas are carried out on a legal basis. He pointed out that the agreements between the relevant departments of Russia and Venezuela are also fixed in an intergovernmental format and have legitimate effect. Lavrov added that Russia will continue to provide humanitarian assistance to Venezuela, which they are trying to strangle with sanctions.
We remind you that on May 3, 2020, the Venezuelan authorities
informed
the international community is about an attempt to invade the country of a large group of saboteurs. Some of the saboteurs were destroyed, and some were caught. Among the 45 detainees there were Americans (two US citizens).
On May 8, 2020, US President Donald Trump announced that official Washington had nothing to do with persons arrested in Venezuela. He specified that the White House would not conceal the fact of conducting an operation against this country, if such was planned.