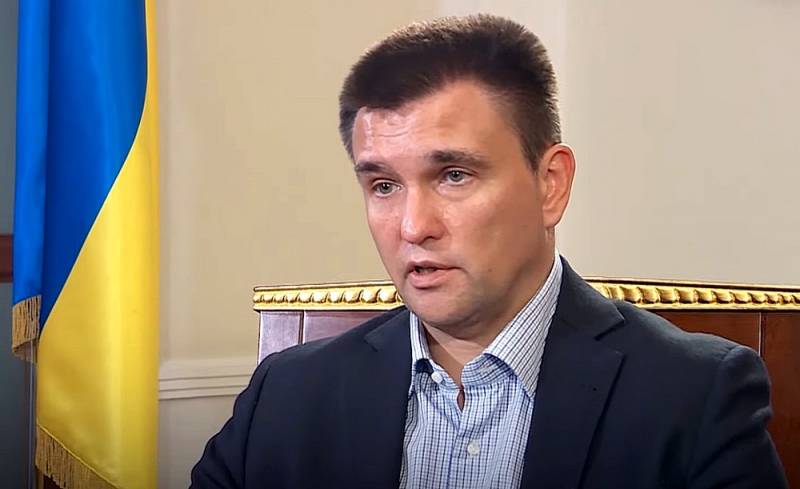 Former Ukrainian Foreign Minister Pavel Klimkin believes that Russia should be banned from celebrating Victory Day over Germany, as Moscow is trying to appropriate this victory to itself and "take it hostage". At the same time, Klimkin specified that in this case it does not matter for whom in that war the inhabitants of Ukraine fought.
According to the ex-minister of the Ukrainian Foreign Ministry, Russia should be deprived of the right to celebrate the Victory, because the main principle in memory of the Ukrainian and European peoples is "Never Again". However, for Moscow this principle is supposedly alien.
Russians see Victory Day as an opportunity to initiate new conflicts and build a completely new model of relations with other countries
- said Klimkin in an interview with Espresso.TV.
He also emphasized that there were different events and moments in Ukrainian history, and there is no need to focus on who the Ukrainians fought for - they say they all gave their lives for the freedom of Ukraine. It is necessary to conduct historical battles with Russia and win them, the former official is sure.
In April, in Ukraine, war veterans were awarded medals "For Military Merit. 75 years of victory over Nazism. " Moreover, the awards
were noted
both those who fought against the German invaders, and the Ukrainian "rebels" who fought on the side of Nazi Germany.