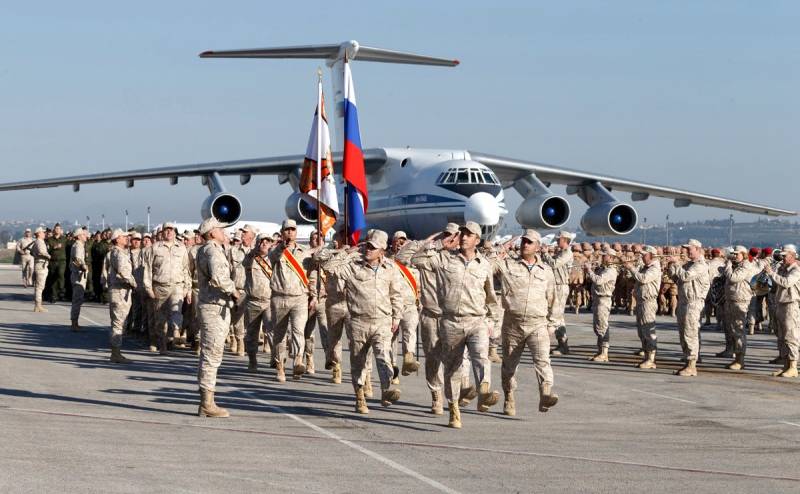 Russia has intensified in the Middle East, taking advantage of the fact that the United States, as one of the main players in the region, is experiencing difficulties in connection with the coronavirus pandemic and is reducing its military presence there. The Washington Post experts call the Russian Federation a "scavenger," because, in their opinion, the Kremlin is not so much promoting its "great strategy" as collecting what remains after the United States.
Last Thursday, at a briefing at the State Department, Deputy Assistant Secretary of State for the Middle East Henry Wooster spoke about the expansion of Russia's influence in the region:
Official Moscow widely uses disinformation, troops and intermediaries to spread its
policy
all over the Mediterranean.
Moreover, according to The Washington Post, the Russian authorities use a mercenary army, known as the "Wagner PMC", and act very opportunistically. Moscow has several important military bases on the Mediterranean Sea and is unlikely to want to leave them. At the same time, the US partially leaves Iraq and Saudi Arabia, and the question is when the US military will leave the north-eastern part of Syria.