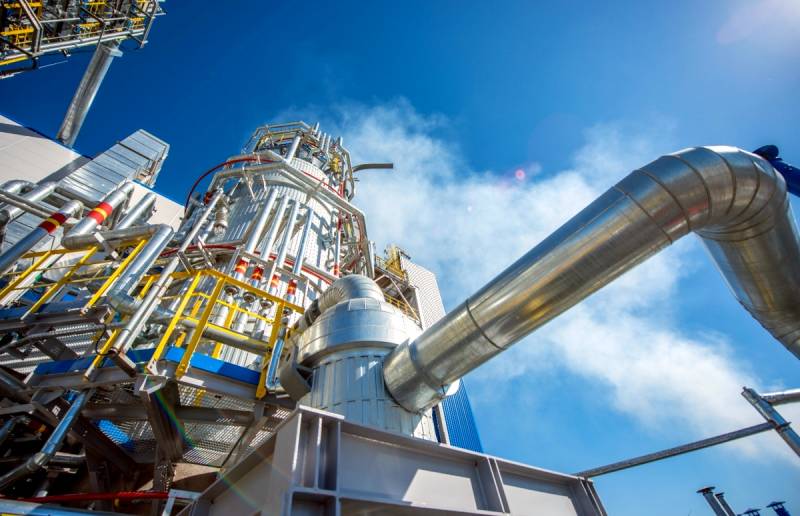 The Polish media expresses concerns about a possible reduction or even termination of gas transit from Russia through the Yamal gas pipeline. The transit agreement expires on May 18, there is no new agreement yet, and it is not known whether gas transit from Russia will continue under the conditions of the coronavirus pandemic and the European gas storages are full of "blue fuel".
The epidemic of the new virus sharply reduced the export of fuel from the Russian Federation to Europe due to a decrease in gas demand in the countries of the Old World - many industrial enterprises are frozen, production is limited. In addition, gas storages are currently full - Europeans were afraid of stopping gas transportation from Russia through Ukraine and made large reserves, which were not very reduced due to the fact that last winter was relatively mild.
The Polish publication Interia emphasizes that due to the reduction in European demand, Gazprom has great flexibility in choosing gas transportation routes. In addition to the Nord Stream and Nord Stream 2, Russia will also have a continuation of the Turkish Stream, which will be able to supply fuel to the south and southeast of Europe.
Gazprom has not yet explained the possible steps after May 18, and it is not clear to official Warsaw whether the Russian gas supplier is going to freeze supplies to the Yamal via Poland. Due to the continuing tensions between the two countries, Russia may add to its economic decisions
political
color.