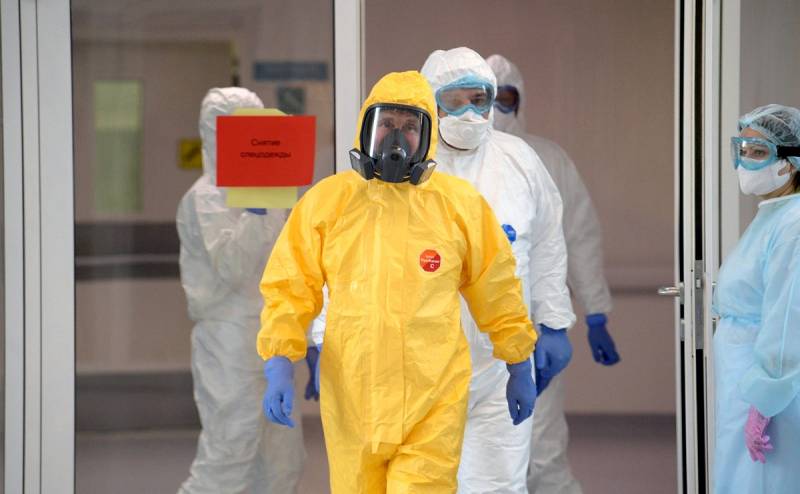 According to epidemiologists from Singapore, the end of the coronavirus pandemic in Russia is planned for late August this year.
Earlier in the interview
"The Parliamentary Newspaper"
leading male infectious disease specialist of the Russian Federation, academician of the Russian Academy of Sciences Viktor Maleev predicted that the epidemic would end in June. However, data from Singapore researchers suggest that the deadlines for ending a new virus pandemic are delayed by almost three months.
Scientists, meanwhile, emphasize that the dates of illness retreat can shift in one direction or another, depending on the development of the situation. One of the unfavorable scenarios includes a possible recurrence of the epidemic - this can happen when the self-isolation regime is prematurely withdrawn. The end time of the epidemic largely depends on the discipline of the population in implementing the recommendations of the authorities.
Experts also warn against excessive optimism in assessing events and advise extremely cautious attitude to any positive changes, since the peak of the spread of the disease in Russia, apparently, has not yet been passed.
Today, May 4, in the Russian Federation more than 10 thousand new cases of COVID-19 infection were recorded. Almost every day, the sad anti-record of the previous day beats in terms of the number of diseases.