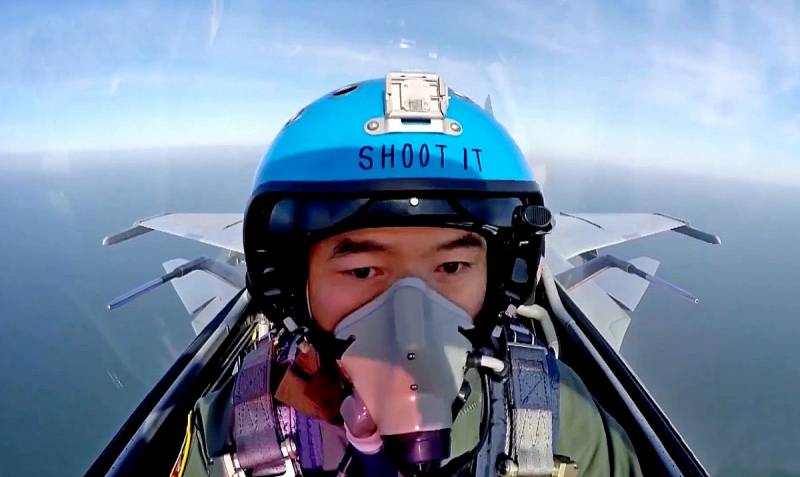 Having announced victory over the coronavirus, the PRC has begun to aggressively act in the near seas, writes The Diplomat, an international online magazine. The publication provides a list of marine incidents that have occurred recently in large areas from Japan to Indonesia.
We are talking about a whole series of actions - from sending a hydrographic vessel to Malaysian waters to sea rams of Vietnamese and Taiwanese ships.
It is noted that Beijing, already active and assertive, has become much more aggressive than usual. One of the reasons for this behavior is called a "triumphalism", into which the Chinese leadership could plunge. It was decided to fix the "victory" over the coronavirus with small "victories" along the perimeter of the borders.
In addition, the Celestial Empire in this way can send warnings to neighbors so that they do not interfere in its affairs.
The lessons that Beijing learned from the Tiananmen Square massacre in 1989 were the urgent need to suppress domestic unrest and smooth out its international impact. The current environment indicates that the damage caused by the events in Tiananmen will be a pale shadow compared to the damage from the pandemic
- noted in the article.
At the same time, the article expresses the idea that a chain of small incidents of this kind can lead to something more. For example, a Chinese attack on any neighboring country or on Taiwan.