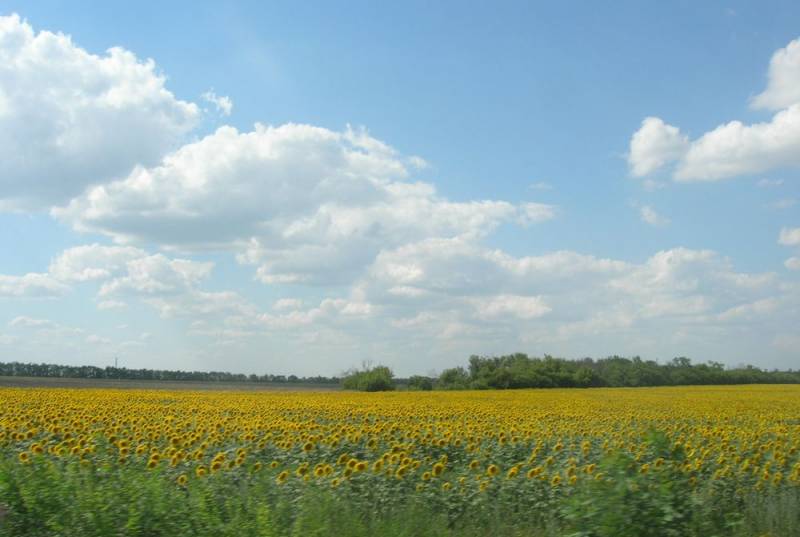 Ukrainian ecologists are sounding the alarm. They believe that the beginning of 2020 was a harbinger of serious climate changes that could lead to a significant increase in food prices, water shortages and even the transformation of the former granary of the USSR into the desert. What to expect for the inhabitants of Ukraine from nature and how all this will affect
the economy
country, tried to find out the Ukrainian online edition of the Observer.
Ecologist Alexander Sokolenko is sure that the reasons for the current dust storms that have covered Ukraine are an abnormally warm winter and drought. Winter was snowless, and in March and April there was very little rainfall. Forests began to dry, and the soil turned to dust. After that, a gale-force wind began to lift particles into the air, forming dust clouds.
Sokolenko noted that near Nizhyn (Chernihiv region in the north of the country) "the land turned into dry sand." He blames the farmers for this, who "grew plants that greatly depleted the soil, and when the land ceased to be fertile, they simply abandoned it." Now the sand is spreading around.
Lecturer at Kiev National University Sergey Snizhko published photos from the desert of the US state of Arizona and land in the Chernihiv region.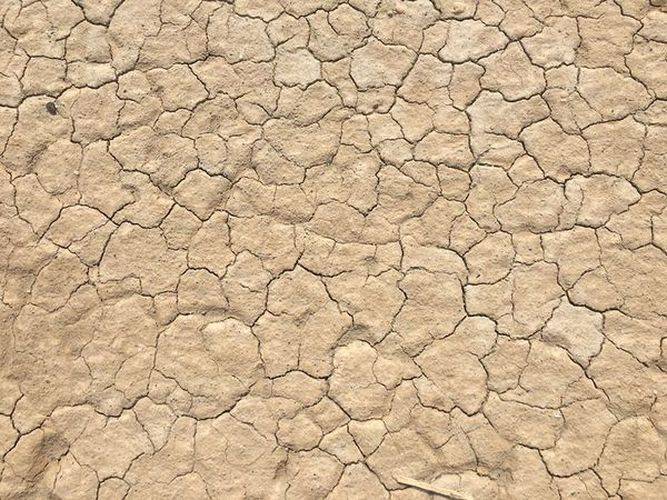 The difference, as we see, is insignificant
- sure Snizhko.
According to Snizhko, the farmers are to blame. What relation do farmers have to rainfall and destruction of forest belts, he did not specify.
The weather forecaster of the Kharkov Hydrometeorological Center Igor Kibalchich believes that due to climate change, deserts may appear in the south of Ukraine. Three areas are under threat - Nikolaev, Odessa and Kherson.
At the same time, Vazira Martazinova, the head of the department of climate research and long-term forecasts of the Institute of Hydrometeorology, warned that the weather conditions that are being observed now will be in Ukraine in the next 10 years and there will be no improvement. She predicted great droughts, gale winds, and sudden fluctuations in temperature.
It should be added that some Ukrainians have already commented on these forecasts. According to some, "for a complete apocalypse, it remains only to wait for the invasion of the locusts," although "as long as the locusts arrive, it will already have nothing to eat." Others believe that the Ukrainian authorities, who recently approved the sale of land to foreigners, deliberately instill hysteria with the help of a "horde" of ecologists, lowering the cost of Ukrainian black soil.