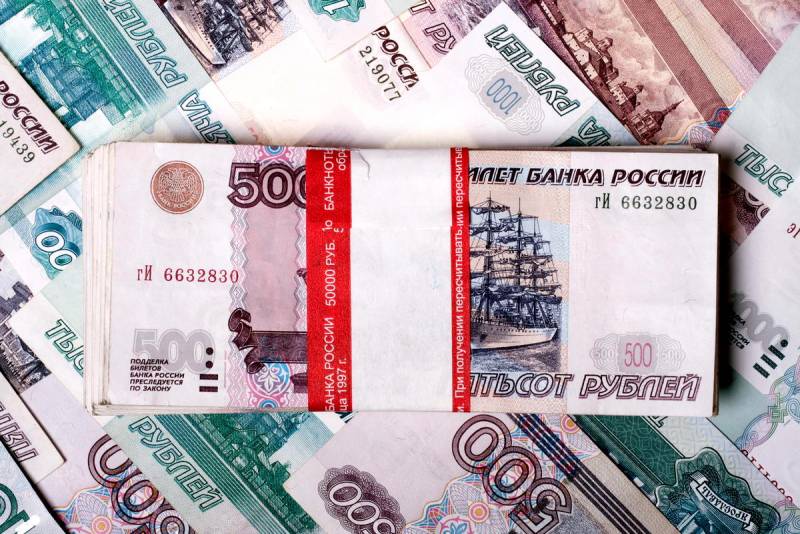 Forbes experts believe that Russia will survive the current relatively safely
economic
the crisis is due to the fact that significant foreign exchange reserves are accumulated in the state budget and the country is integrated into the international capital market. All this distinguishes the modern Russian Federation from the Soviet Union, separated from the West by the Iron Curtain.
The Russian Federation has approximately $ 563 billion of foreign exchange reserves, and this is more than enough to survive the economic storms currently raging in the oil market. The USSR collapsed due to low oil prices, the cost of which fell to $ 10 - this does not threaten modern Russia.
Russian authorities are spending money on helping populations suffering from the coronavirus pandemic. This will lead to a budget deficit of about 5,5%, but will not prevent the authorities from fulfilling their financial obligations both to the population and to foreign borrowing. In addition, the Russian Federation, apparently, does not face a downgrade.
Chris Granville and other analysts at TS Lombard research company believe that Russia expects a deeper recession than in 2014, as well as a deeper budget deficit, which will put at stake the conservatism of the tax authorities. Nevertheless, the country's economy can now afford it.