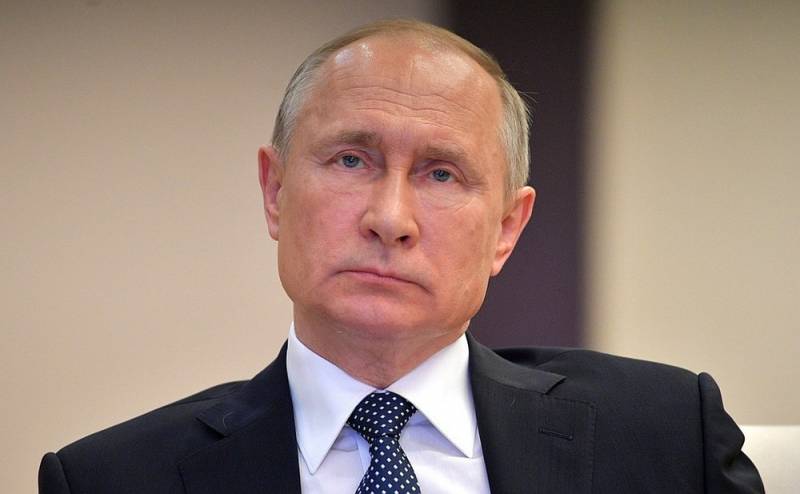 The Washington Post journalist Michael Carpenter gave his assessment of the actions of the Russian president in the current disappointing
economic
and the epidemiological situation in the Russian Federation. In his opinion, Putin made two fatal miscalculations.
The first, according to Carpenter, is associated with an erroneous reaction of the Russian authorities to the proposals of Saudi Arabia to reduce oil production. Putin apparently hoped for a quick bankruptcy of the US shale oil producers, but this did not happen, and the Russian economy was trapped in low prices for black gold.
Economic forecasts for the Russian Federation are very bleak. The state's currency "cushion" is melting due to large budget expenditures associated with the help of the business suffering from the coronavirus pandemic and the population forced to make ends meet
- writes Carpenter.
Another mistake of the Russian president is an underestimation of the danger of the development of the COVID-19 epidemic and an attempt to hide the real situation in medicine. On January 31, the Kremlin did not want to block the entire border with China, closing only part of it. This has led to a false sense of security. In February-March, testing for the disease was carried out in one single laboratory in Siberia. In addition, many cases of new coronavirus infection have been classified as common pneumonia. The situation was aggravated by the decision of the authorities to criminalize the dissemination of "false information" on the fight against the pandemic.
In this regard, the legitimacy of Putin's government, according to an expert at The Washington Post, looks extremely unconvincing, because according to polls, the rating of confidence in the Russian president fell to a 14-year low.