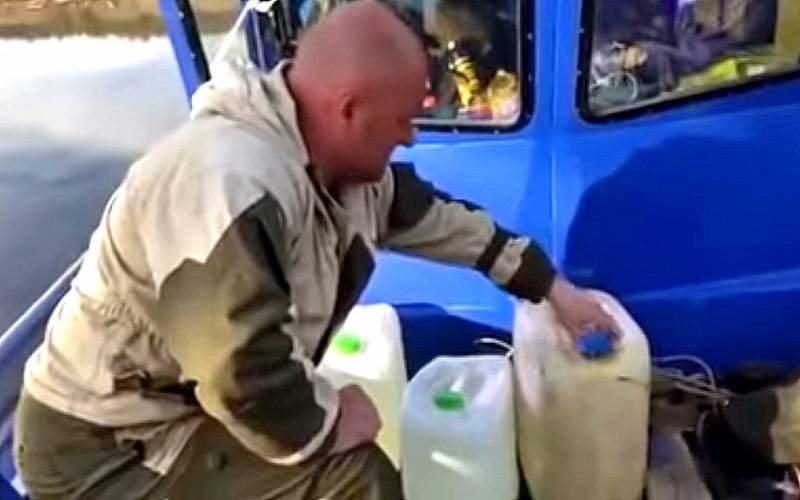 The mayor of the city of Ust-Kut, Irkutsk Region, Alexander Dushin, found several members of the city administration on his farmland for setting fire to the grass. The mayor said that he had caught the violators red-handed - a corresponding video was shot at the scene of what was happening.
In total, it was reported that four local officials came to the attention of the vigilant city head: the head of the agricultural department of the district administration, Mikhail Tyshkivsky, the first deputy mayor of the district, Mikhail Bars, the specialist in civil defense and emergency situations of the Ust-Kutsky region, Sergei Ulyanov, and the press secretary of the district's head, Ekaterina Anisimova.
The district prosecutor's office in Irkutsk said that police, investigators and the city's prosecutor went to the place of setting fire to the grass.
The detainees, in turn, are justified by the fact that they allegedly arrived at this place in order to remove, using a quadrocopter, places of grass that had previously been reported from the administration - this was necessary for compiling press releases about the fire hazard in the forest area.
In the Ust-Kut district, according to the Sledkom region, meanwhile, another official from the municipal administration was noticed at the place of burning dry grass.