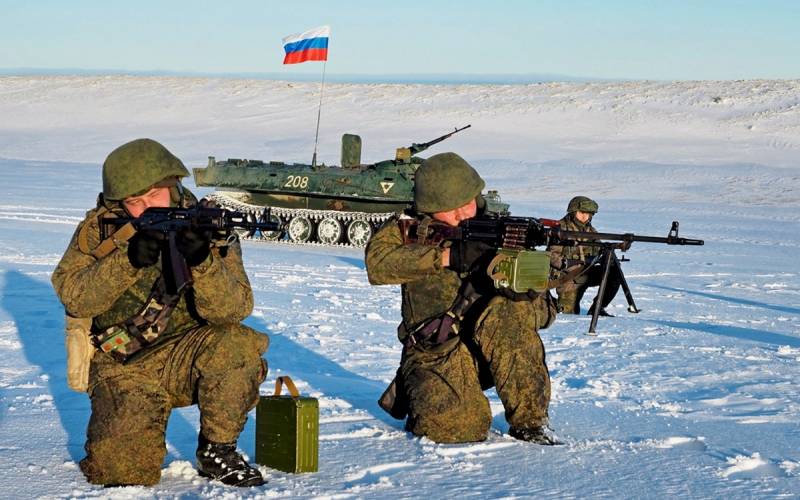 The Swiss publication Neue Zürcher Zeitung announced that the US authorities plan to provide assistance to Greenland in the amount of $ 12 million. Some
policy
Copenhagen considers this gesture to be provocative - the United States, they say, is trying to catch the last train car following Russia and China, which are investing heavily in the development of the Arctic.
Last summer, Trump casually offered Denmark to sell him Greenland, now official Washington plans to officially gain a foothold on this large ice island. For the United States, 12 million is a relatively small amount, but for the islanders it is substantial money.
Not long before this, the American Ambassador to Denmark Karla Sands, in a commentary for the Internet magazine Altinget, criticized Russia for its aggressive behavior and military build-up in the Arctic, as well as China for persistently promoting its selfish
economic
interests. The United States, Sands said, is committed to developing the Arctic based on transparency and democratic values.
In addition, Greenland is important for the United States from a military-strategic point of view in the Arctic region. Thus, according to the Swiss media, the United States, providing assistance to Greenland, raises the "hornet's nest" of Russia and China, striving for economic and military domination of the Arctic Circle.